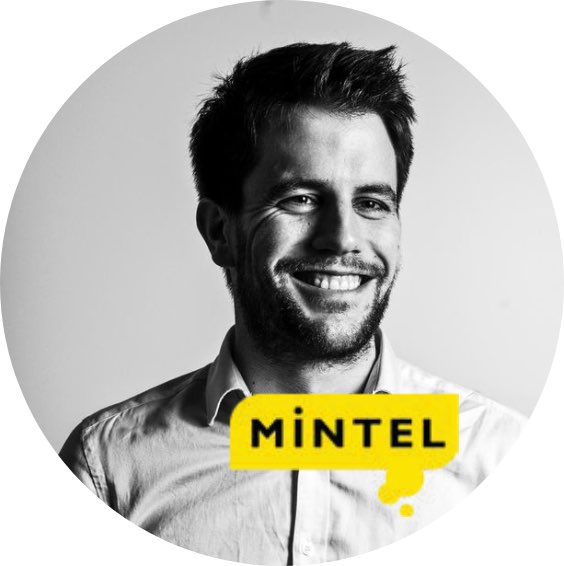 Trends and Storytelling in uncertain times.
Fixing landmarks in a changing panorama
As the "new normal" struggles to take shape, brands, companies, industries and retailers are faced with a scenario where regulations, freedoms and opportunities change from week to week, and from region to region. Likewise, the chances of remaining relevant to consumers. What fixed points can be found in this shifting landscape?

In this webinar, Simon Moriarty from Mintel will present the most relevant trends for the Italian market; while Karim Ayed and Silvia Podestà from ATC - All Things Communicate will talk about the challenges of storytelling in relation to consumers' new priorities during the pandemic.
speakers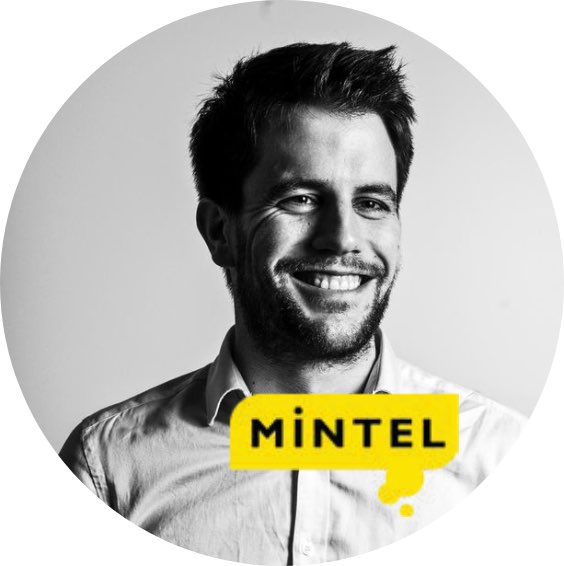 Simon Moriarty,
Director of Trends EMEA Mintel