In the light of an overall product portfolio and brand image update of this water industry leader, the objective was to design the identity and the on-pack communication of the first Levissima bottle (1 lt and 75 cl sizes) made out of 100% recycled R-PET plastic.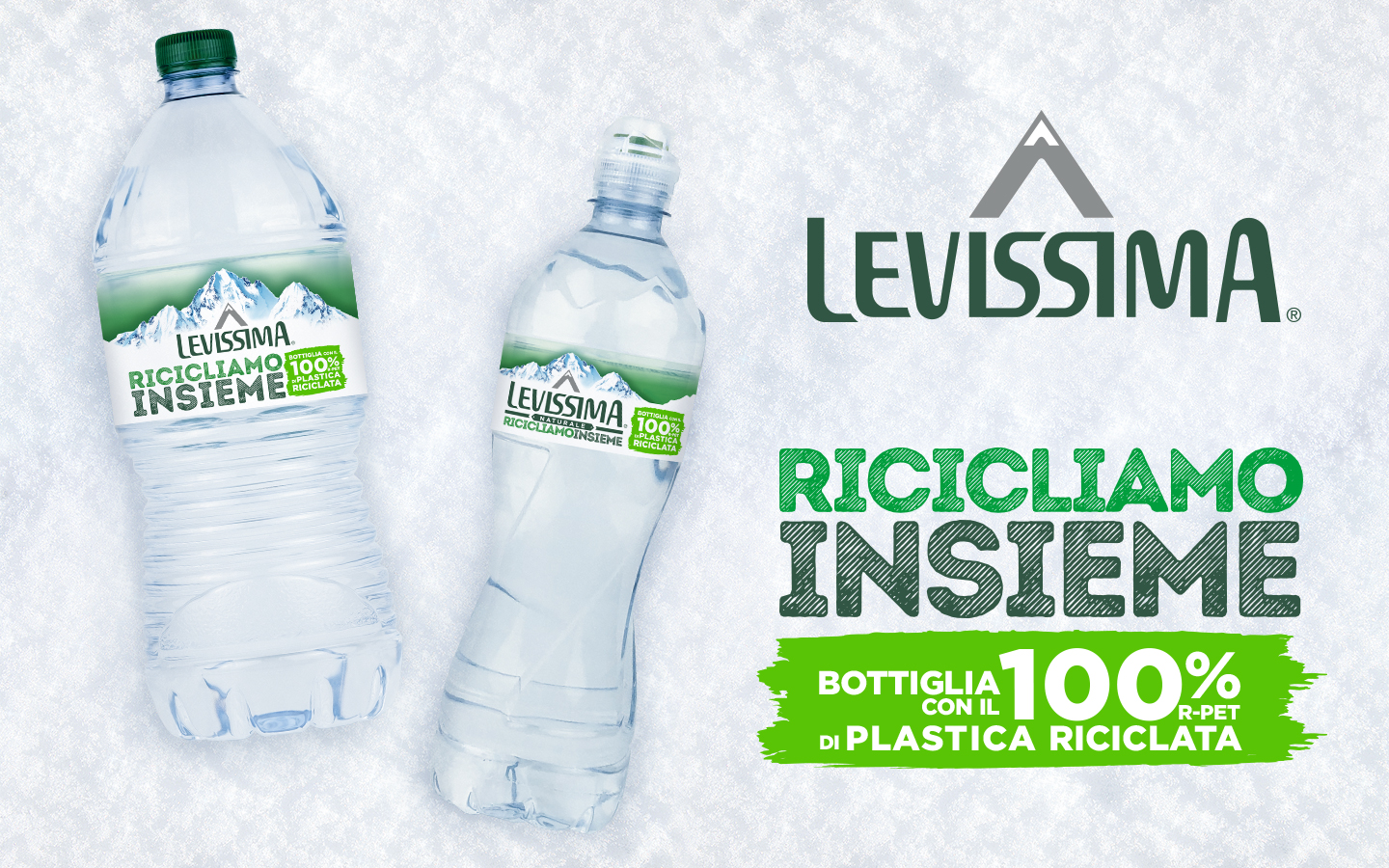 ATC, inspired by the key-concept "Ricicliamo Insieme" ("Let's recycle together"), created a label and a bundle that could transfer the importance of this range. The communication employed sustainability-related devices, such as lettering and minimalistic graphics to stay true to Levissima's brand personality.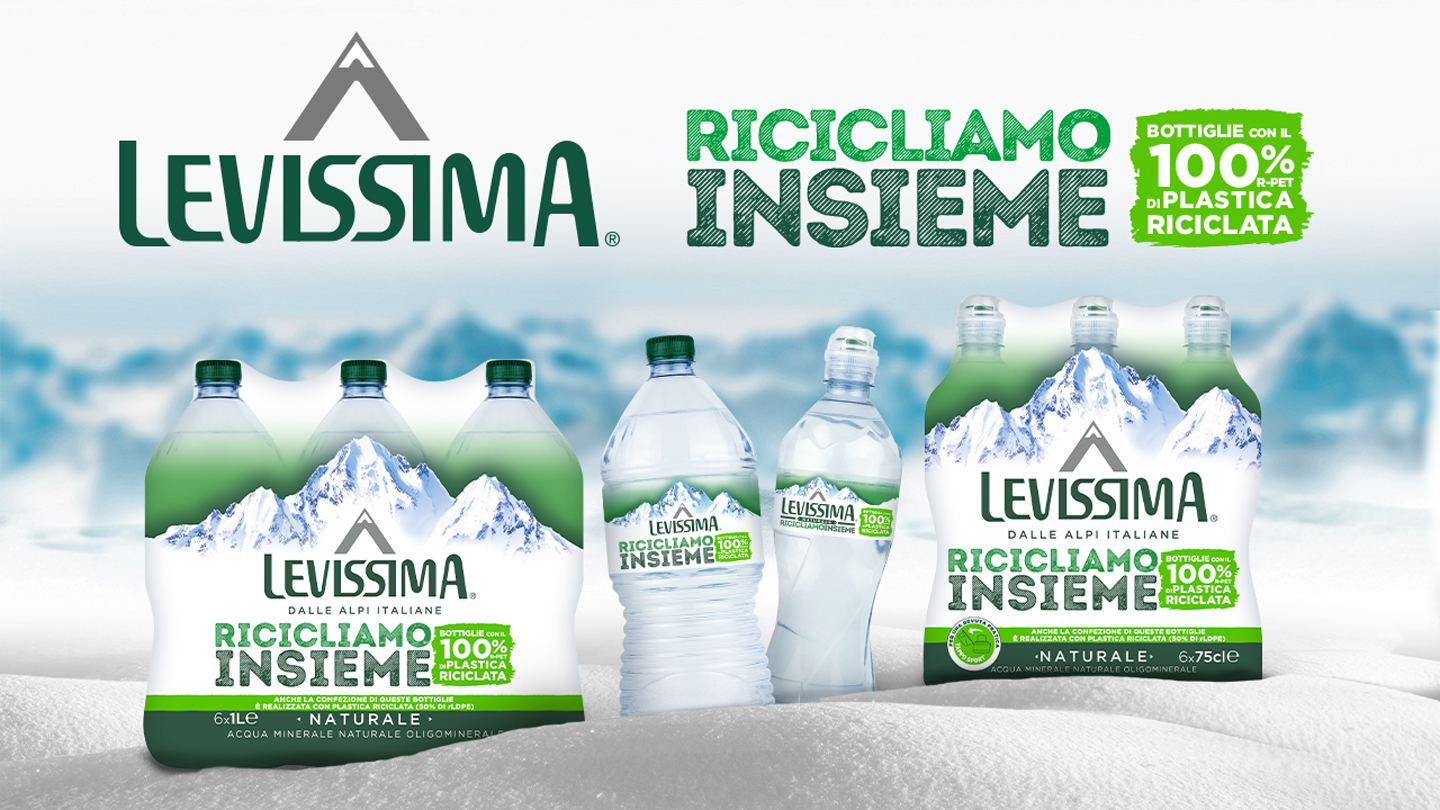 The design developed by ATC - through visuals that balance and combine stylistic codes linked to both the natural and the handmade theme – draws the shopper into the cultural approach and the sustainable practices promoted by this brand.
Donatello Occhibianco, General Manager, ATC expressed the feeling shared by the whole agency: "We're proud to get this recognition and even more so because it's the demonstration of an actual co-creation with the brand; ATC had the chance to take on this project since the beginning, supporting Levissima in the phases of insight and consumer test as well."