Café Royal: a workshop with all stakeholders for the perfect B2B toolkit
A brainstorming with all departments, to generate the communication materials for the launch of the new aluminium capsules
---
speciality
Brand assessment
Communication strategy
Concept & content creation
BTL
deliverable
Workshop
Trade folder
Trade video
Sales presentation
Elevator's pitch
challenge
In the Nespresso-compatible capsules segment, Café Royal is active in the main international markets with a particularly youthful and striking consumer image. The brand, which belongs to the Delica food group, asked ATC to integrate its communication tools with an international B2B toolkit for its sales force. Delica wanted to harmonize and make the launch of its new aluminium capsules more effective, enhancing its offering within a particularly stimulating competitive arena.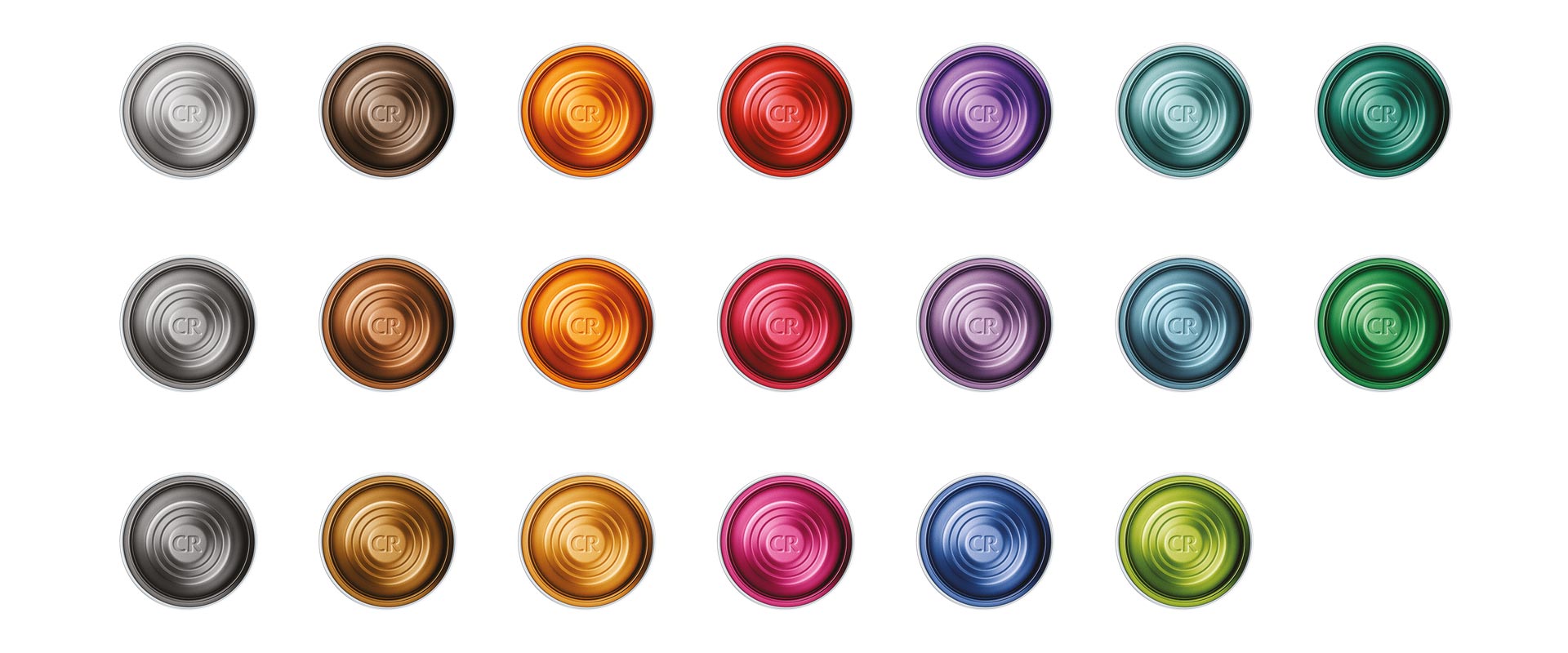 our approach
To maximize results and benefit from the expertise in Café Royal at all levels, ATC proposed organizing a workshop. All the relevant stakeholders for the project were brought on board: from marketing, for the definition of the objectives, to the R & D and production departments, providing a clear vision of the differentiating assets of the technology, to the sales managers of the various markets, bringing a deeper evaluation of their specific needs. The sharing of know-how, experiences and expectations enabled a time-effective alignment on the communication priorities to be achieved.
solution
Leveraging the learning that emerged during the workshop, in collaboration with Studio Schoch, ATC made available to Café Royal its expertise in B2B communication, creating a complete toolkit of materials: trade folder, video, sales presentation and elevator pitch. The preliminary co-creation of the critical content with all the players involved considerably reduced the time required, as well as streamlining the feedback and debrief stages: a successful process optimization that led to a win-win result for the client and the agency.