Stef
Unconventional creativity to consolidate leadership
---
speciality
Communication strategy
Concept and content creation
Exhibition & events
Internal communication and engagement
Video editing
deliverable
Communication stand materials
Event management and set up
Engagement materials
Adv Trade campaign
Team building
challenge
Engage and motivate managers and employees. Assert your vision. Find the perfect blend of friendly informality and authority with respect to internal and external stakeholders.
Over the years Stef, a French multinational leader in temperature-controlled logistics, has called on the services of ATC to help organise corporate events and create trade communication campaigns.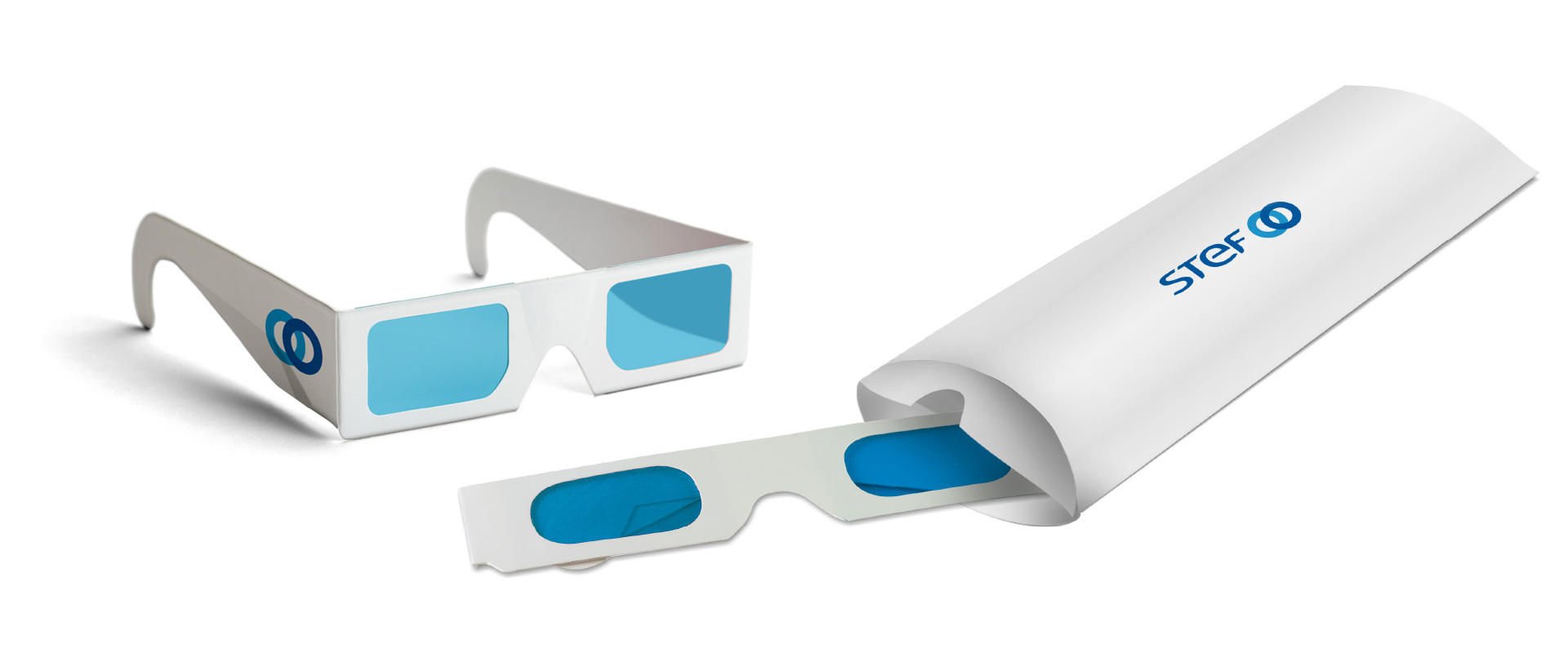 our approach
To surprise and consolidate: in various projects, ATC has aimed to harmonise these two apparently contradictory goals in line with the DNA of a brand that makes innovation one of its most important assets on which to base its international reputation. ATC has responded to Stef's challenges by designing events and communication materials in which the tone and the arguments of this market-leading company are given expression through unconventional ideas to increase engagement.
Engage employees. Assert your vision
solution
A "mysterious" ice cube that transforms into a light bulb. A pair of magic glasses that let the wearer read reality in a highly original way. An "Ice Energy" station, 100% mobile-oriented, at Cibus. In all the projects carried out with Stef, ATC has put its creativity into action, without ever losing sight of feasibility in terms of budget and delivery times.