Faster
An event created to celebrate technology Made in Italy
---
speciality
Communication strategy
Concept and content creation
Exhibition & events
deliverable
Materiali stampa e comunicazione
Organizzazione e management evento
Materiali di comunicazione per eventi
challenge
How can you extend your leadership beyond your core business? This is the question that Faster wanted to answer together with ATC. A company operating at the highest level in the field of hydraulic couplings for agriculture, Faster decided to organize an event in Milan dedicated to its main international stakeholders in the construction segment, in order to share its vision of the future of the sector.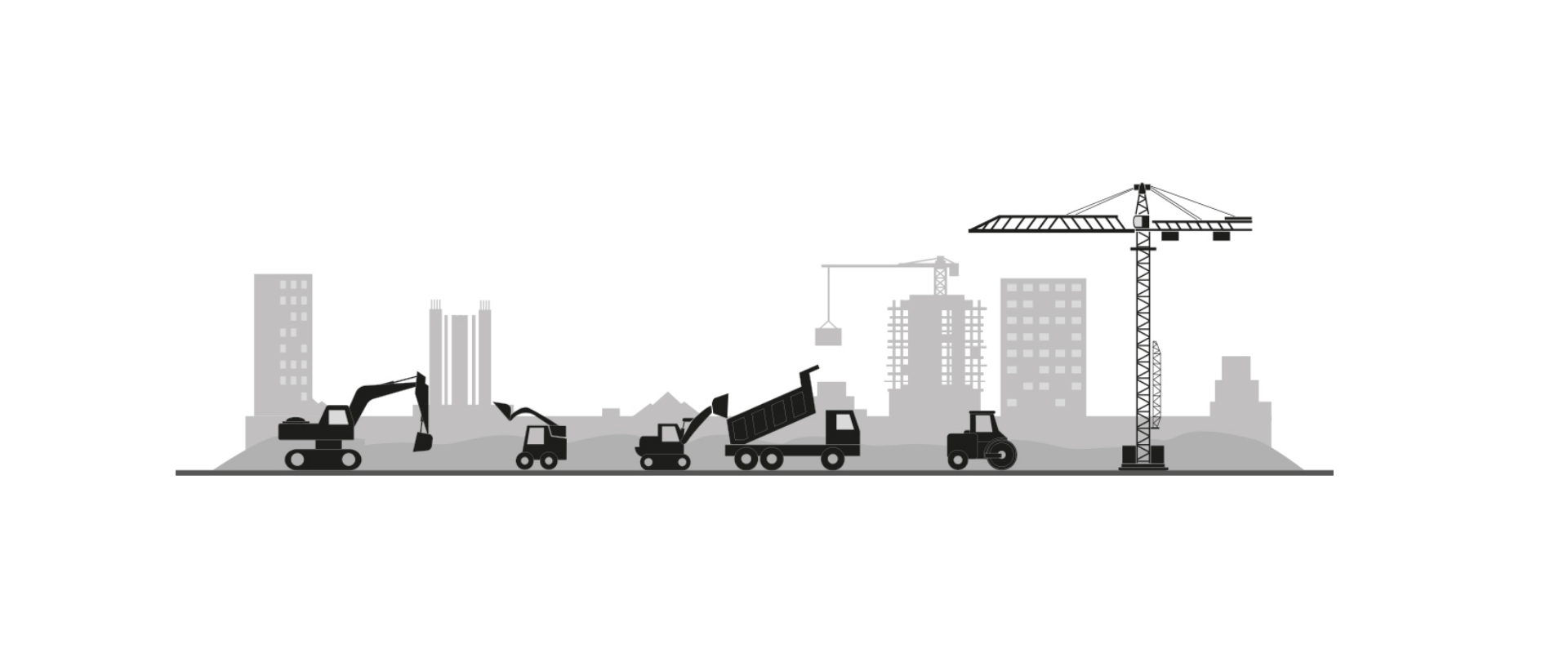 our approach
Before and during the two days, ATC and Faster worked together to highlight both Made in Italy and technological excellence in every detail: from the choice of the location, to the special guest, until the organization of an exclusive "event in the event". The keywords? Creativity, efficiency, wow-factor.
Highlights on both Made in Italy and technology
solution
ATC provided its own creative advice and logistical support to turn the event into an unforgettable experience. Held at Bou-Tek, a smart space located in the heart of Milan, the guests were immersed in a hi-tech world where they met Giancarlo Bruno, a successful Formula 1 track engineer, tourism expert and Rai commentator. Subsequently, the guests were treated to a private "after hours" viewing of Leonardo Da Vinci's "The Last Supper" organised specially for the occasion. The following day, during a visit to Faster's headquarters they received a magazine created and printed in real time, containing the highlights of the previous day. Creativity, efficiency and wow! factor: mission accomplished.