Essilor
On the side of the opticians, for special events and day-by-day
---
speciality
Communication strategy
Customer journey mapping
Concept & content creation
POS activation
Events & exhibition
deliverable
Materiali POP
Organizzazione e management
Evento
Materiali di comunicazione per eventi
Video per evento
challenge
For Essilor, a French multinational and world leader in the field of lenses, the relationship with opticians is of fundamental importance. On the one hand, the opportunity to present innovations is a critical moment to involve them through well-designed and pleasantly surprising events. On the other hand, the strategic presence at points of sale should not be overlooked, along with targeting the various touchpoints through which consumers can learn about the cutting-edge performance of Essilor lenses.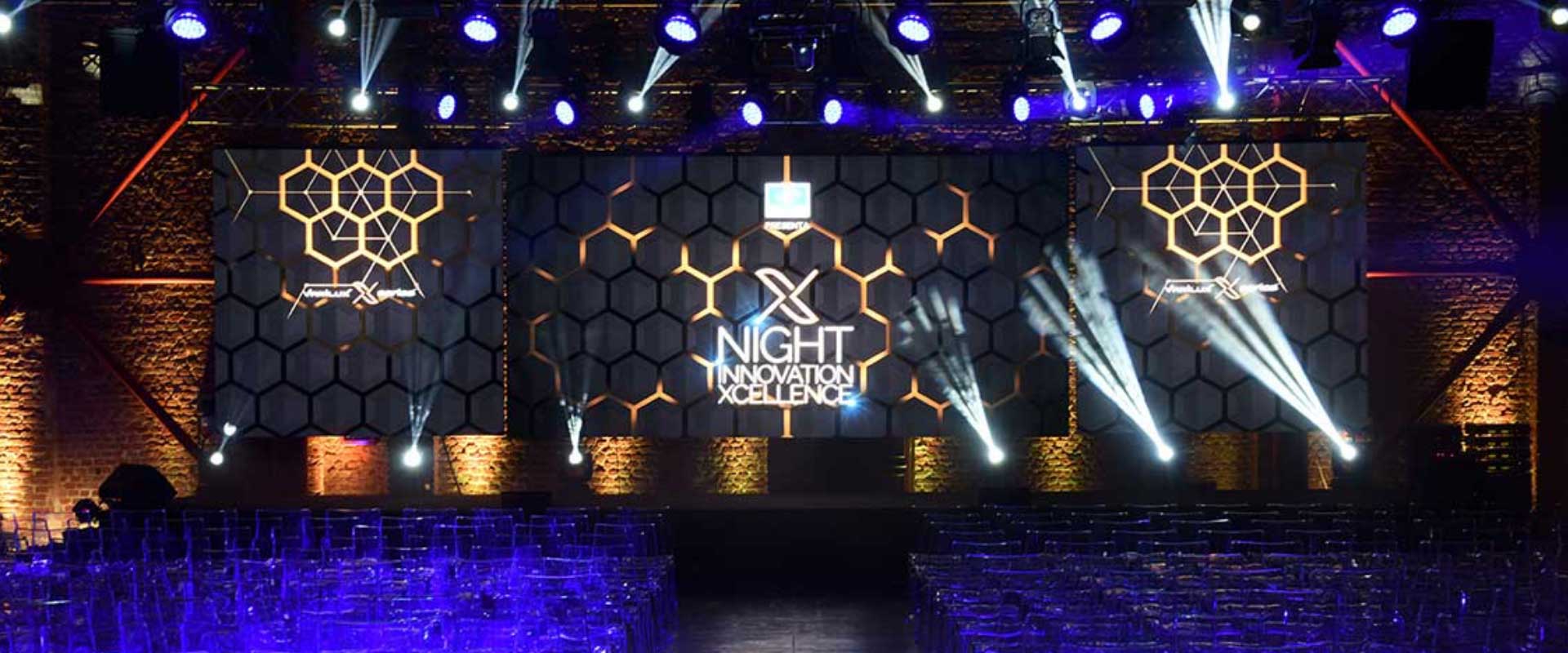 our approach
The customer journey always forms the backbone of the projects we have developed for Essilor: whether it is the discovery path that the individual optician must take - in time and space - during an event, or the consumer's path to purchase at the optician's eyecare centre, the mapping of the contact points between brands and stakeholders is the key to building a meaningful, memorable and lasting relationship.
The customer journey forms the backbone of the project
solution
Working together with Essilor, ATC has created exclusive events dedicated to opticians, in which product innovations are unveiled in the context of a sophisticated and spectacular engagement: internationally famous guest stars, engaging technologies, original entertainment formats. Beyond these special moments, the everyday relationship with opticians is nurtured through retail design activities in which the brand communicates effectively but without being intrusive, distributing the key messages at the most strategic points of attention in the optical centre, from the window to the sales counter to the eye-testing suite.