Communicating leadership and innovation in executive education
Two important brand identity projects born of two fruitful co-creation experiences
---
speciality
Competitor Insights
Brand Assessment
Communication Strategy
UX Strategy
Concept & Content Creation
Web Design & Digital Activation
Video Editing
deliverable
Website
Teaser video
Factsheets
B2B Presentations
Brochure
A shared process from strategy to creativity
IMD, one of the most important and widely-recognized business schools in the world, has chosen ATC - All Things Communicate as a partner in two ambitious projects to enhance its training offer: the definition of the specific brand identity of the Strategies for Leadership program, dedicated to female top managers; and the launch of a new project that redefines the relationship between IMD and its clients around the world. In both cases, the strategic and creative process saw the active participation of the main stakeholders within IMD, from marketing to professors to the internal communication team, achieving a final result that encompassed the various expectations present in the company.
The teamwork behind the success
The attitude of ATC - All Things Communicate in working side by side with complex organizations has proved to be crucial in making use of the expertise that each specific resource can offer, both as regards the different roles present in the client's organization chart, and in the creation of a dedicated internal team, composed of professionals specialized in different areas of communication: from user experience to design, from copywriting to art direction. In particular, as far as the graphics and content management areas are concerned, the presence of similar professional figures in the agency and in the client's organization has been fully exploited to avoid functional overlaps and to leverage complementarity and collaboration.
The attitude of ATC in working with complex organizations has proved to be crucial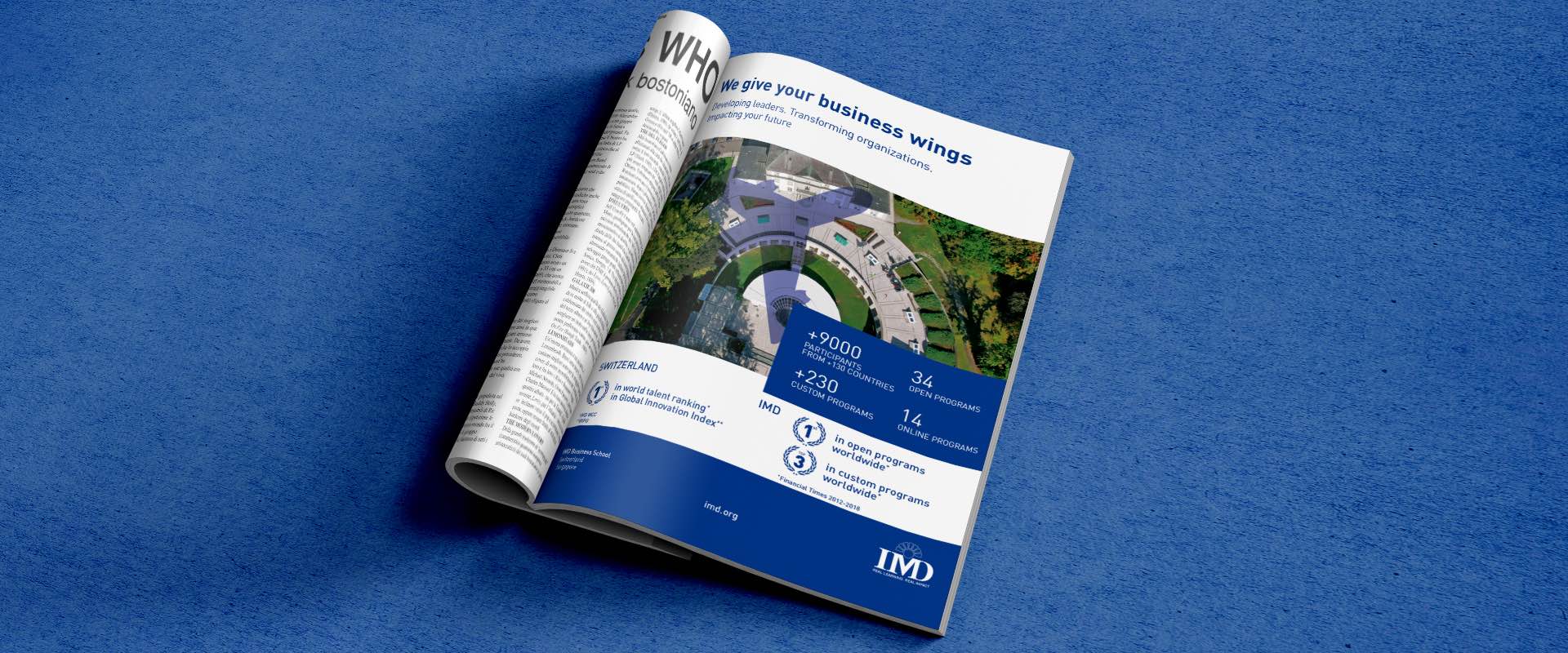 Multichannel consistency: goal achieved
The proactive contribution of ATC - All Things Communicate translated into the development of communication materials at two levels. An initial meta-project step, aimed at defining conceptual areas and strategic priorities; and a second phase, corresponding to the actual delivery of creativity, adapted to different channels: web, brochures, presentations and videos.