From august 31st to the 3rd of September, the city of Parma will host the Cibus fair: a landmark event of the Italian agri-food industry dedicated to Made in Italy products.
The 2021 edition holds a significant role in light of the latest statistics emerged: an analysis of Istat's data conducted by Coldiretti, the major association representing Italian agriculture, has shown that in 2020, for the first time in recent history, Italy's food export surpassed its import. This shift highlights the potential of the Italian agri-food industry as a reliable strategic asset to face the country's economic recovery after the pandemic.
Apparently, this change seems to be led by young people. In fact, Coldiretti also announced a record-breaking number of young Italian farmers: 55 thousand agri-food businesses with an under-35 lead in 2020, a 14% leap compared to 2015. These numbers mark Italy as the leading European country in youth-led businesses, a momentous shift according to Coldiretti: "Farming is no longer the last resort for people with no education, scared of facing the world, but a new path towards the future for young educated generations".
The common approach among these young farmers is through innovation, with more attention to sustainability, both ethical and environmental. Distrust and rivalry are put aside, favoring a network of small cooperating realities sharing a common goal: creating renewed production systems with territory and communities at their core. The pursuit of these values translates in activities such as soil regeneration and landscape conservation, as well as recovering contact with the consumers through social agriculture programs in support of integration and education.
An ethical system, but a profitable one too. This young generation of farmers is well aware of the industry's potential to accommodate those with great ideas in mind. Thus, with careful planning of costs and resources, open-mindedness and some communication skills, young Italian farmers leave the cities to find success in the countryside.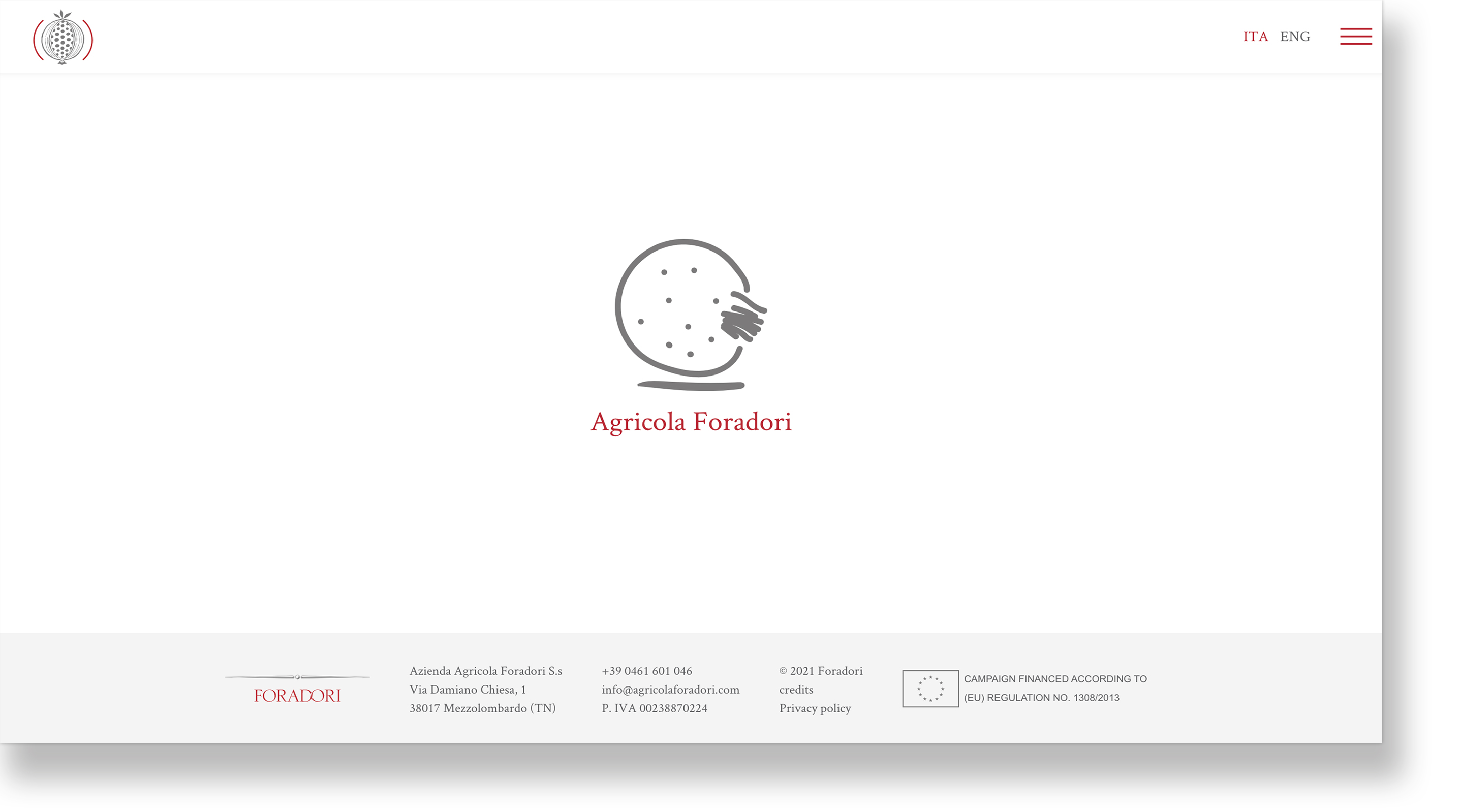 It's the case of Myrtha Zierock who, while studying abroad, discovered a farming method dating back to nineteenth-century France: biointensive agriculture revolves around a "less is more" philosophy, meaning that focusing energies and resources on modest-sized crops can produce surprising outputs. With this old-new method Myrtha leads the family-owned business Foradori, managing to supply local restaurants by working on just 1.000 square meters of land. Biointensive agriculture represents a precious tool for younger farmers to smartly manage the few resources typical the industry's newcomers, boosting their growth.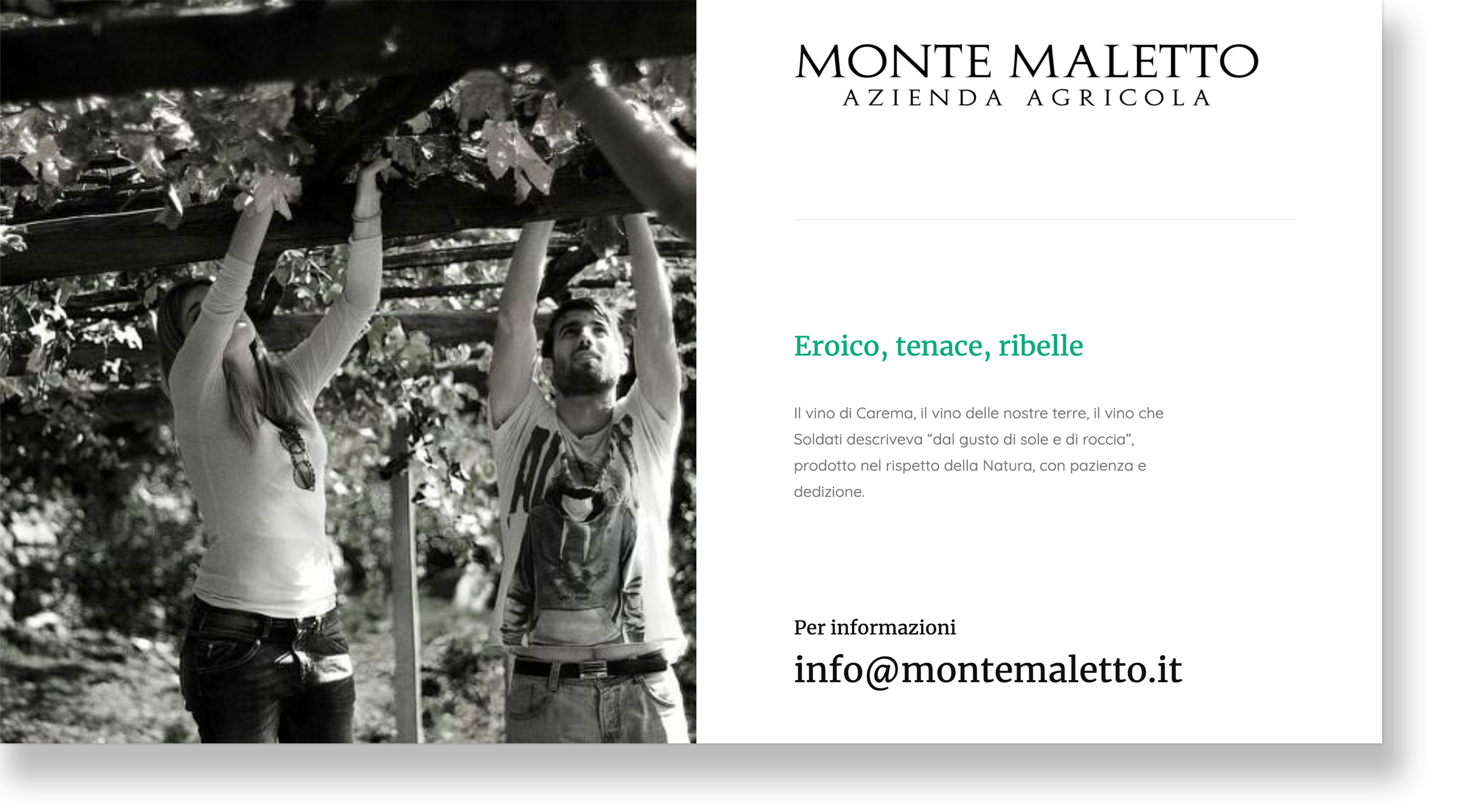 Another successful case that lately grabbed the public's attention is that of Gian Marco Viano. At just 34 he's the manager of the Monte Maletto winery in the DOC Carema's area, between Piedmont and the Aosta Valley. In an often-forgotten territory, due to farming complications caused by steep slopes, he has been able to prove the land's potential to supply a quality product. He is the only Italian entrepreneur to appear in the 50 Next list, showcasing the most promising young innovators of the world of food and wine.
While proving skillful in navigating the industry by themselves, these young farmers can also count on some useful support. Firstly, a legal one in the form of the extension to the whole Italian territory of ISMEA's "Più Impresa" law, which provides benefits for young agri-food entrepreneurs with interest-free loans and straight grants. According to Maria Chiara Zaganelli, Director General of ISMEA, this measure aims to encourage a generational turnover by raising the competitivity of young businesses within the industry, favoring innovation.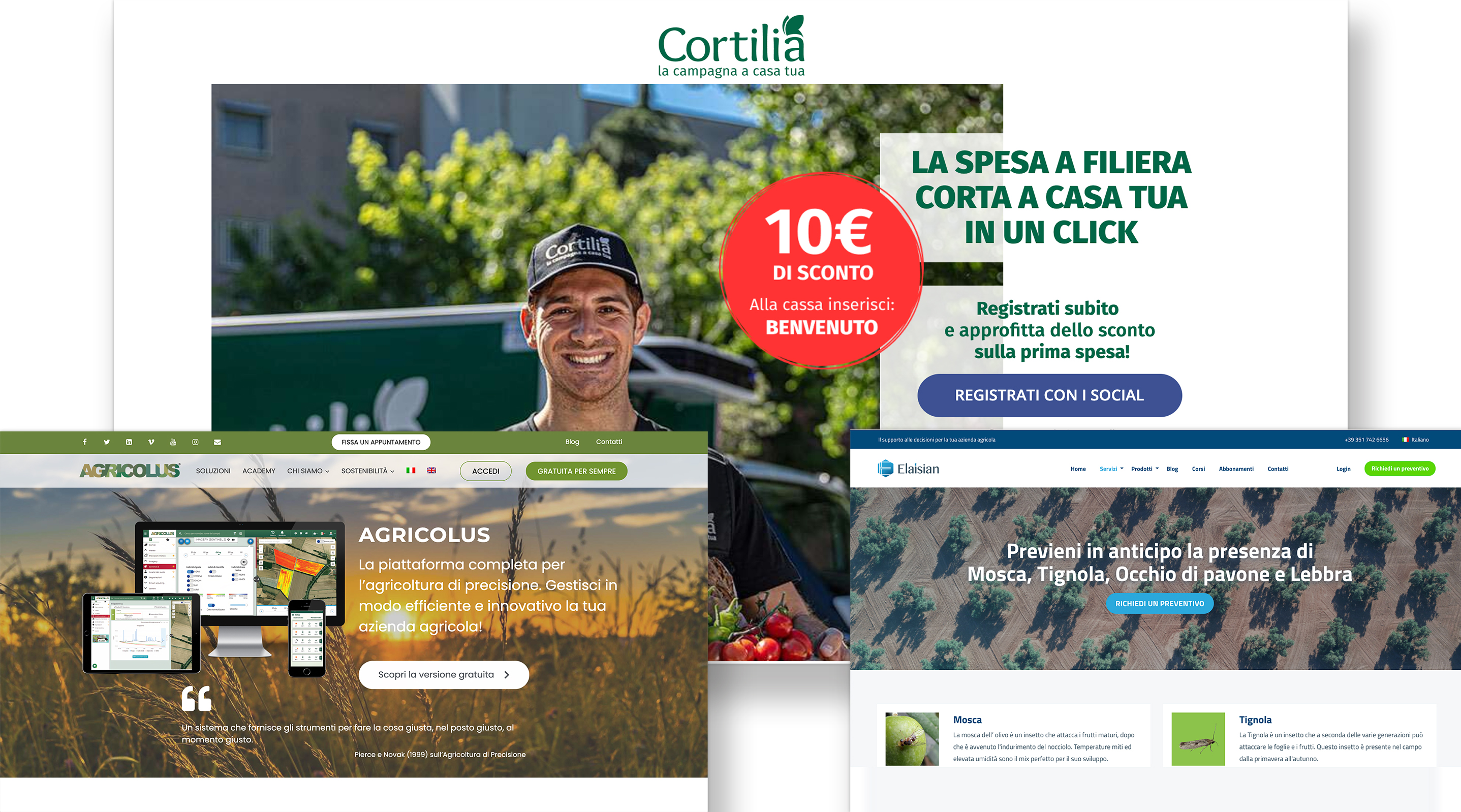 And where young people go, technology follows. In recent years, more and more start-ups were founded with the specific goal of helping agricultural enterprises: from Agricolus, founded in Perugia and offering a cloud platform with applications for precision agriculture; to Elaisian, providing businesses with hi-tech solutions for risk prevention, production's data analysis and tracking; and finally the now famous Cortilia, a farmer's aggregator divided in different online markets, merging the concept of short supply chains with the best technologies. From field to sales, farmers can rely on innovative technologies and digitalized systems to help them succeed in the market.
In the hope of witnessing the effects of this revolutionary wave at this year's Cibus, we end this article expressing our admiration for entrepreneurs who, in times of tensed debates revolving around young people and the world of work, show their talent in bringing new life to an industry often labeled as "traditional", proving once again the ability of new generations to shape a future full of well-deserved success.