Today, being able to communicate a sustainable ethos is crucial for companies, but wannabe "moral brands" need to walk the talk.
The big idea
Sustainability has become a bit of a buzzword maybe, but indeed its role as a decision-making driver for consumers is taking hold more profoundly than what we may think, touching upon industries that have been hitherto sitting outside the discourse: think about financial services, leisure, personal care.
Companies by and large are showing their own unique take on the subject. For those who are not directly concerned with manufacturing, sourcing or packaging, sustainable commitment can take different and more creative shapes that goes beyond simply "green".
By the numbers
49%
of US Gen Zers aged 13-17 say that what a brand stands for is the most important thing when deciding who to purchase from.
37%
of UK drinkers/buyers say that dark spirit/liqueur that pledges a sum of money to charity on-pack appeals to them.
92%
Italian consumers saying they would boycott unethical fashion brands.
(sources: Mintel/Trustpilot + London Research)
Words, Trends and sectors to watch out
#circular fashion
Sell/re-sell/upcycle: the world of fashion has been going through a massive re-think in terms of values and business practices, encouraging a shift of consumers' focus on more conscious consumption routines. This overhaul is prompting companies to be more vocal about the efforts they are making in terms of branding and communication, too.
Some, like Levi's, Asos and HM, are making the most of their sustainable initiatives.
Levi for instance is creating a world of quality content around its buy-back program Second Hand, which encourages clients to sell their used denims to the brand, in exchange of a gift-card that can be redeemed in store.
Its blog, Second Hand Stories, features curated articles that explore the relationship between sustainability and style, helping spread awareness about the brand's ethical stance.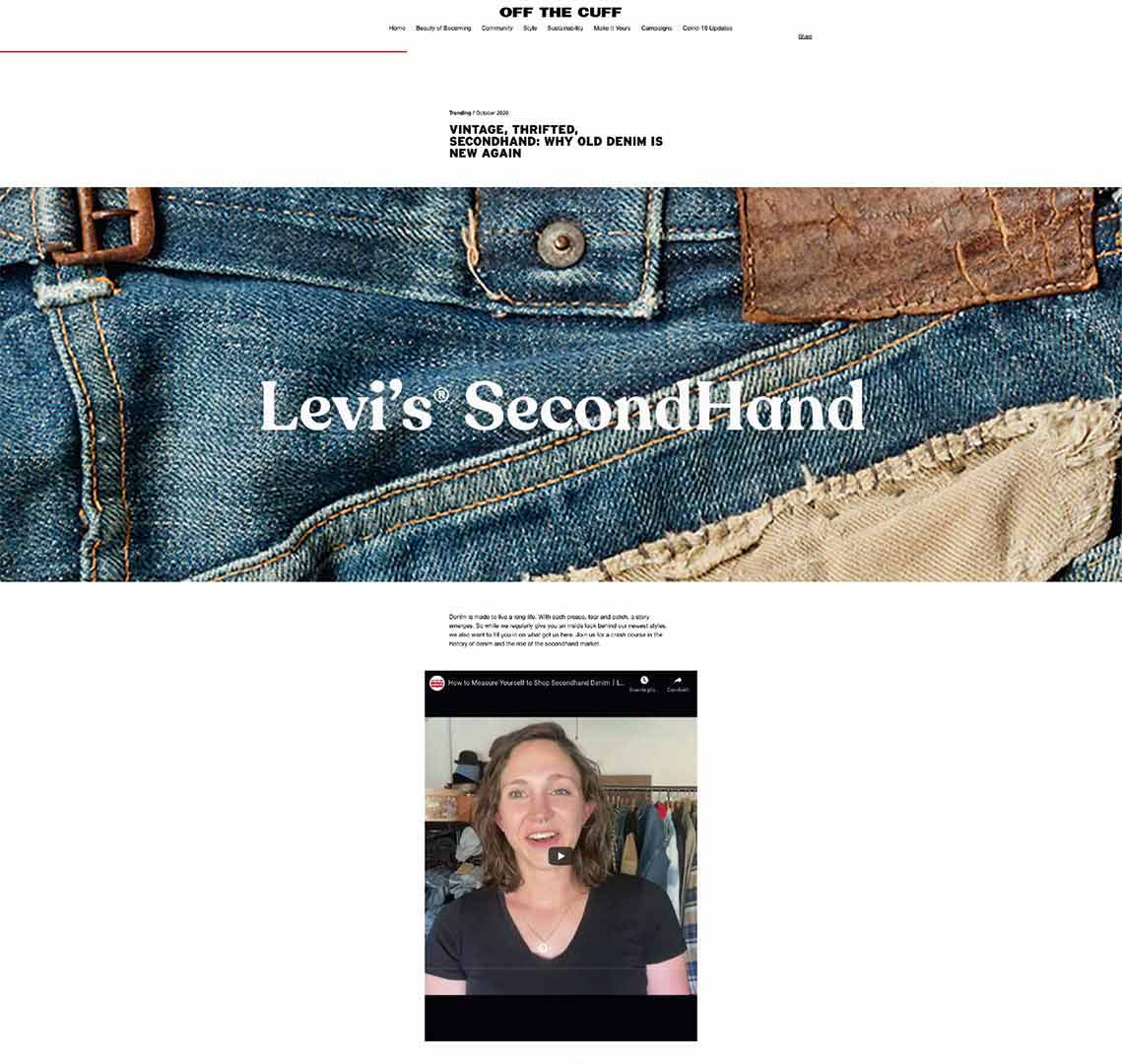 #ethical partnerships
Supporting charities and not-for-profit organisation has become quite commonplace. Consumers are getting primed to the physical evidences of brand's sustainable commitment, in store as well online.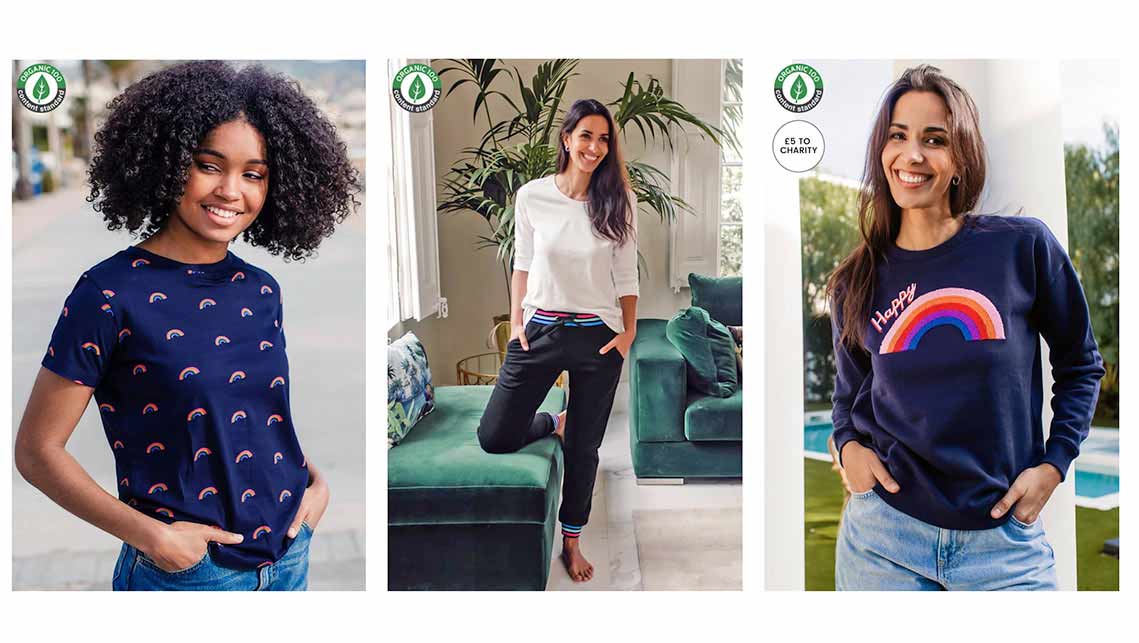 #Sustainable finance
Environmentally focused investing is becoming mainstream.
In Italy, Banca Generali flabbergasted public opinion, by disclosing their decision to invest 3ml in Treedom, the first web platform for planting a tree remotely and follow its story online.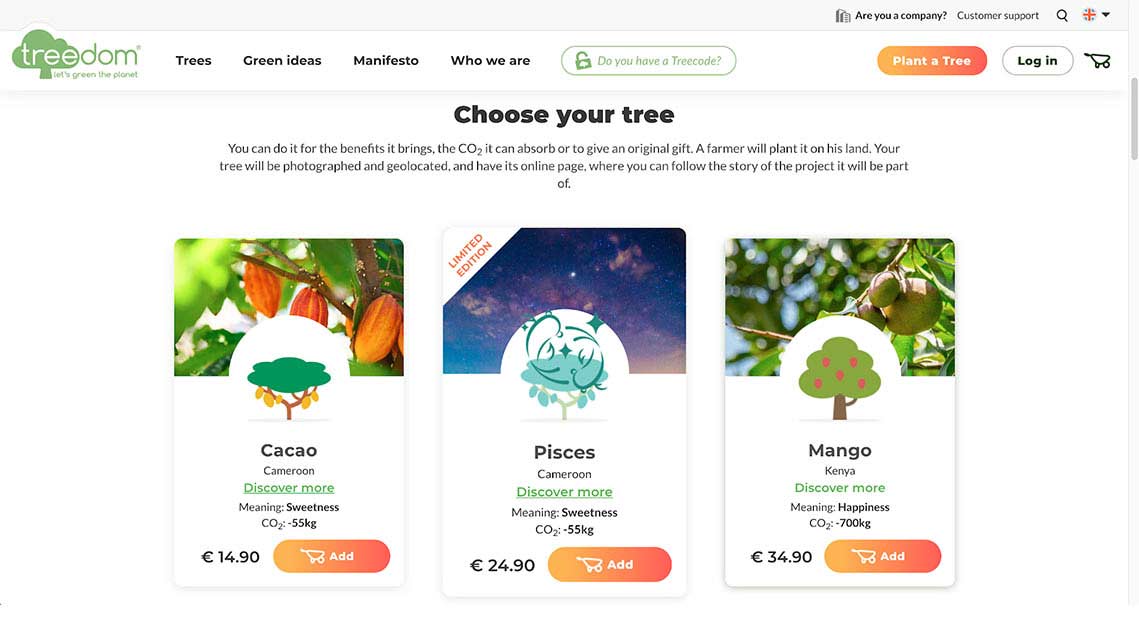 While consumers' sympathy increasingly goes to financial institutions who are able to promote social innovation, banks are refocusing their communication style, refreshing their tone of voice and visual identity to appear more human-centric, transparent and informative.
Of course, not everyone can walk the talk. When applicable though, sustainability-driven results can be leveraged upon, as they are powerful weapons for persuasion.
Small ideas, great resonance
- Waitrose supermarkets save £167,000 per year by shortening till receipts.
- 'The last day skypass' is a Swiss initiative aimed at raising awareness and public support about climate change and the fate of the Vorab Glacier, in the Laax Comprehensory. Made of wood and equipped with a QR code, the pass can be used until April 25th 2056, the last day, according to researchers at Zurich University, when it will be possible to ski on the Glacier. The proceeds from every Last Day Pass sold will support a reforestation project that hopefully will help slow down the melting of the glacier.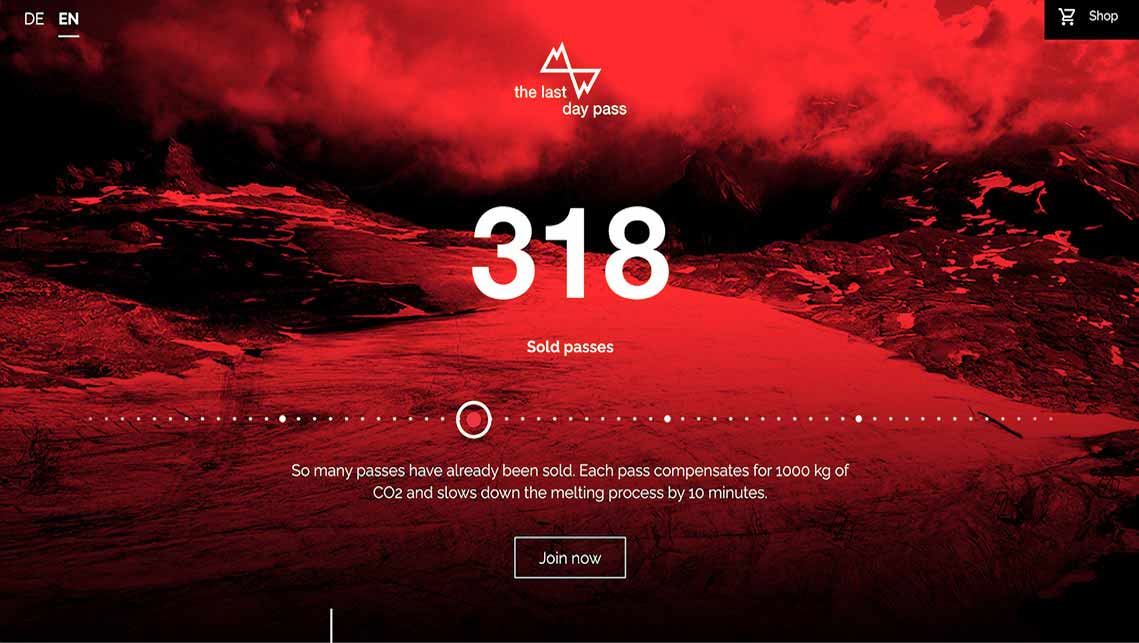 - The Finnish Postal Service has launched a series of stamps that storytell the effects of climate change by showing different pictures when their temperature varies are. Obviously, when heated, the picture on the stamp is doom and gloom.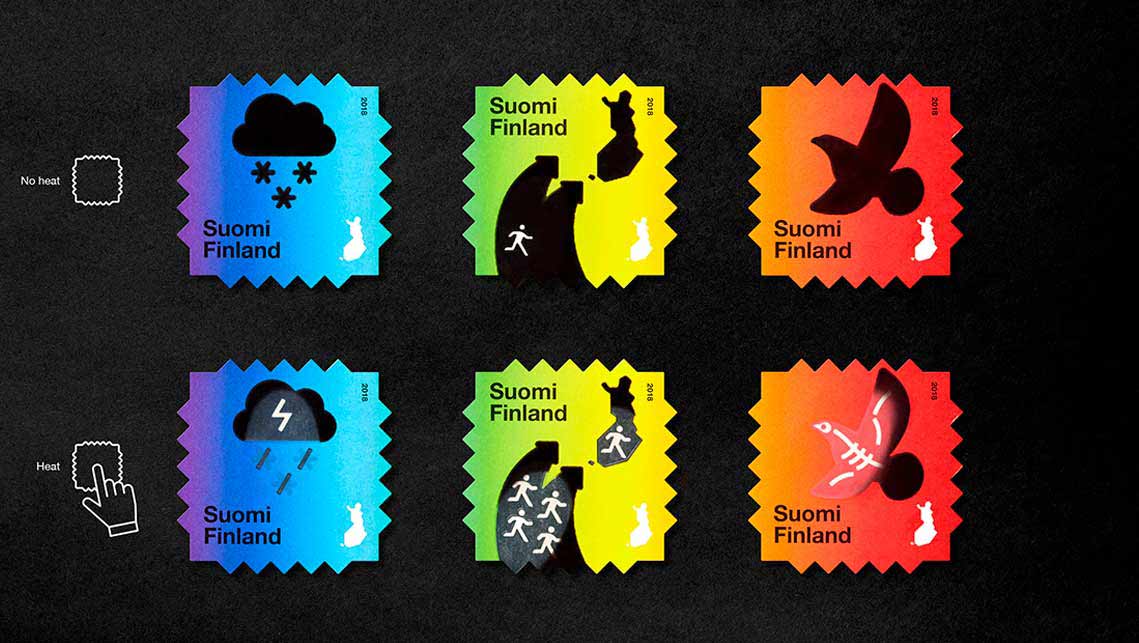 Image credits: deezen