7 pavilions for a highly anticipated event, attended by brands (over 2500 from 45 countries), buyers and professional operators from the whole food industry.
Keyword: sustainability
Most of the attention is placed on the theme of sustainability, whose impact on the food industry is constantly growing, with more and more consumers making environmentally conscious purchasing decisions.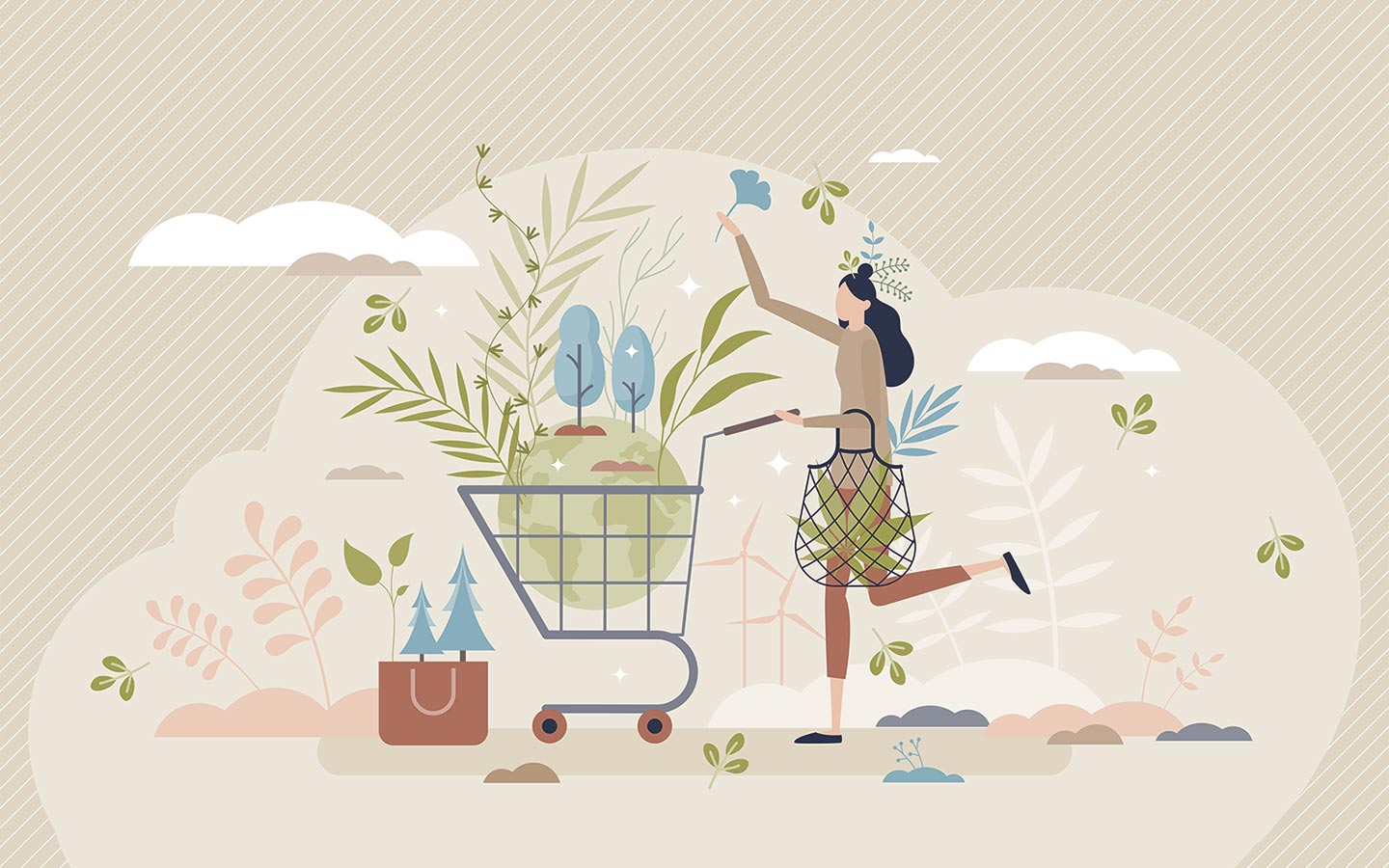 This topic is widely discussed in TUTTOFOOD thanks to the introduction of new features such as the Green Trail, a path attendees can follow to discover healthy, plant-based and locally sourced products, or the collaboration with FAO, the United Nations Food and Agriculture Organization: "Reducing food waste is also a necessary pillar of the transformation to improve sustainability of supply chains. Food losses actually account for 8-10% of total global greenhouse gases, contributing to an unstable climate and extreme weather events", as explained by Rosa Rolle, Senior Enterprise Development Officer and Team Leader, Food Losses and Waste at FAO, who's going to join the panel about sustainable nutrition.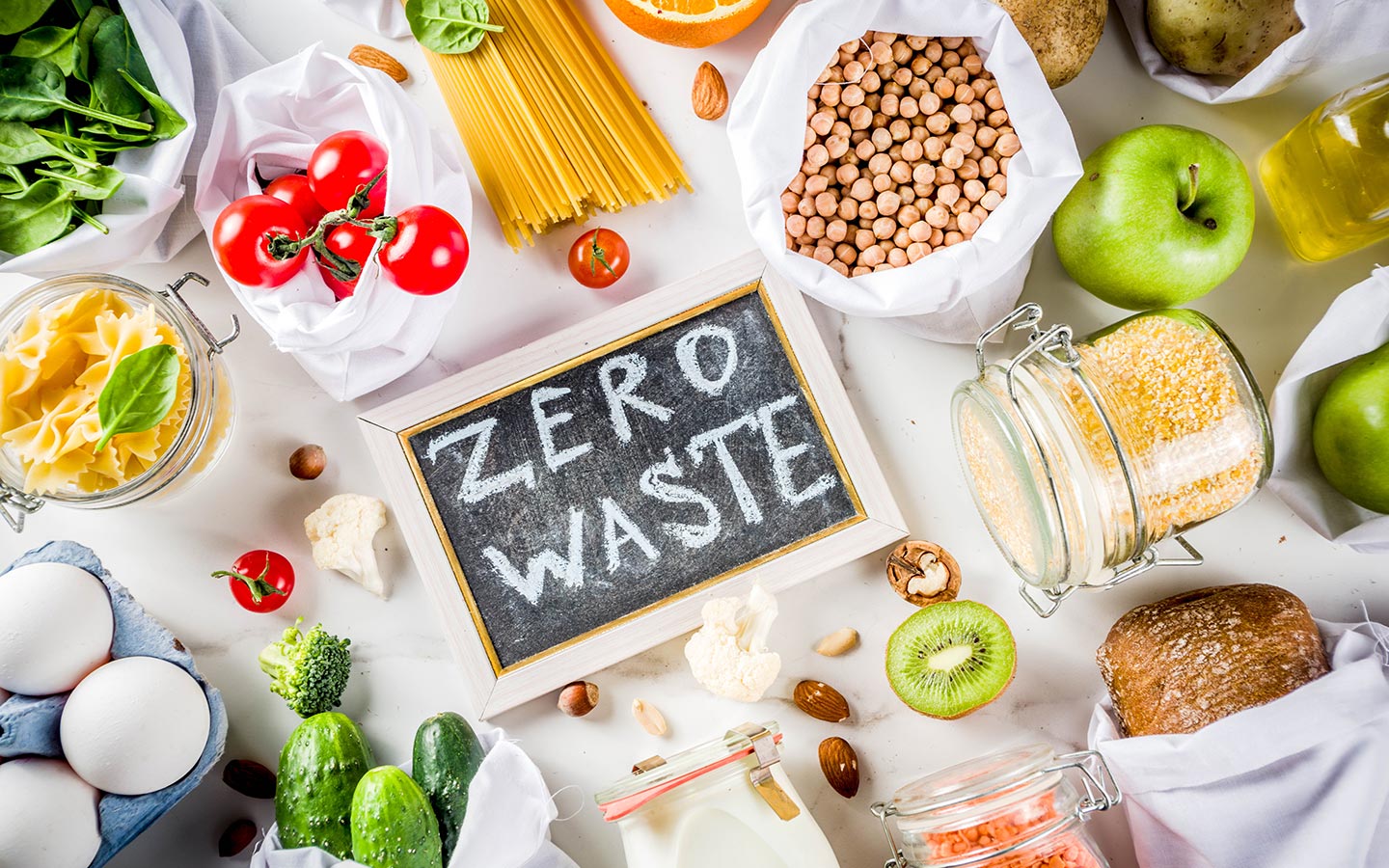 The commitment to reducing food waste is also reflected in the TUTTOGOOD initiative, which will collect food to be given out as free meals to people in need.
Trends to watch out for
The demand for healthy food is proved to be true with new market trends such as snacking.
According to Tiziano Manco, Italian Market Business Unit Director for Granarolo, today's buzzwords are "healthy", "protein" and "snacking".
Nuts are leading these new snacking habits, as stated by Angelica Addeo, Brand Manager Ventura, Madi Ventura: "In the field of healthy food and snacking, new categories are emerging within two major trends: plant-based and protein positioning. As to nuts, large-scale retailers are mostly focused on transparent resealable packs with fixed weight, which allow to see both the product and the selection of raw materials".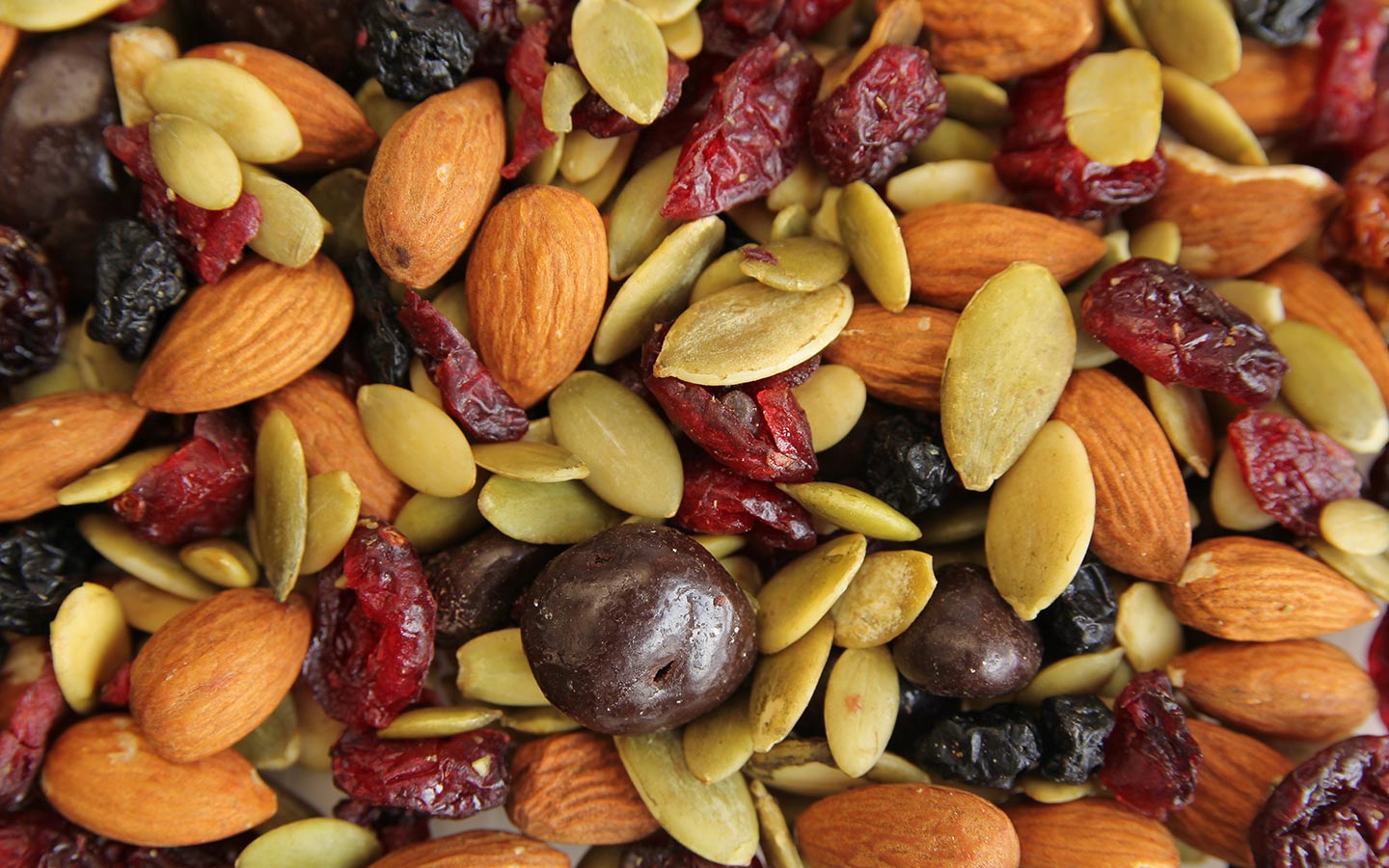 New formats are introduced to follow the most popular consuming habits: the spotlight is on focaccia-based products and other foods suitable for aperitivo time.
More innovations also involve recipes, which are becoming more peculiar and vegan-oriented, and packaging, whose design aims at looking good and showcasing the product while using plastic-free or recyclable materials.
A tasty event
You can't miss Retail Plaza, the touchpoint between players of large-scale distribution and retail and academics, experts and companies; Evolution Plaza, where tech and social innovations are presented; and Taste Arena starring cooking experts.
The 2023 edition of TUTTOFOOD is looking tastier than ever and ATC – All Things Communicate for sure won't miss the opportunity to go and take a look at the new trends coming to the food industry.