Tourism is one of the sectors which have suffered most during the pandemic. According to OCDE data, the reduction in global tourist flows span between 60 and 80% compared to 2019. Economic losses, as estimated by UNWTO, reach 1.100 billion Euros, three times those registered during the 2009 crisis.
Italy was one of the most visited countries in 2019, with more than 94 millions of foreign tourists, as well as one of the most heavily hit by Covid in 2020. Assoturismo registers a 61,8% drop in visitors (foreigners -71%, locals 38,7%), totaling a loss in around 50 million Euros for hospitality services.
Nonetheless, Enit (Italian Tourism Agency) is optimist: although in 2022 we will not yet reach pre-Covid levels, we will still enjoy a 2% growth. Giovanni Moretto, Director and Marketing Manager at Expedia, shows confidence about the recovery of the sector, since people are truly looking forward to eventually getting back to traveling. However, the way tourists book and enjoy their stay have changed, along with their needs. Let's have a look at the latest trends.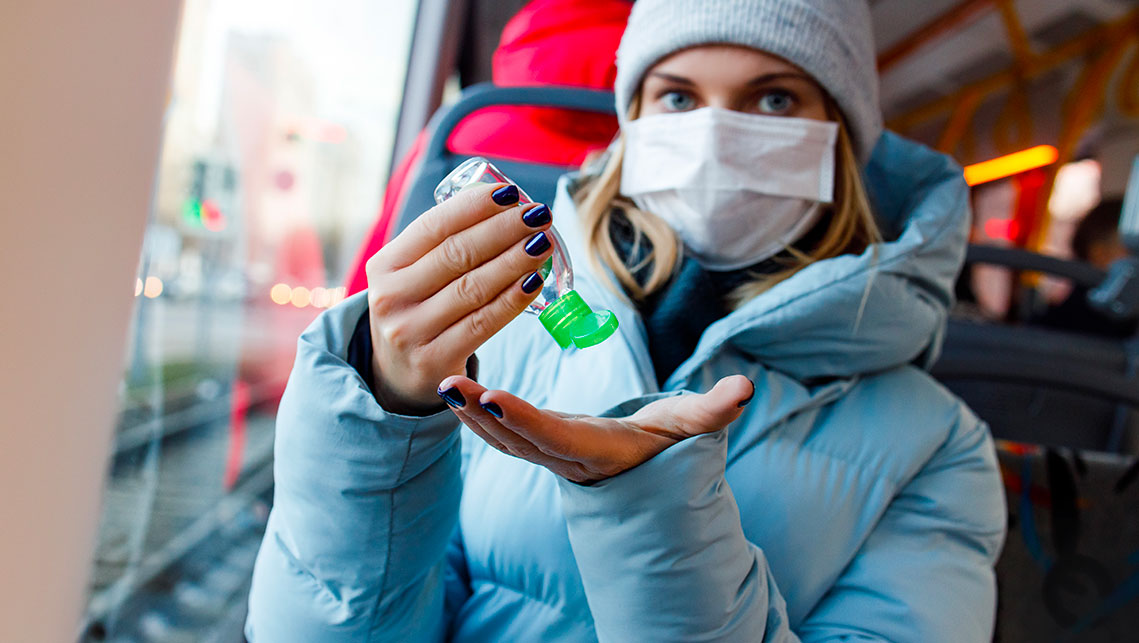 How has tourism changed after the pandemic?
After the pandemic, consumers' desires and needs have changed, bringing about new trends in the world of tourism.
In 2021, hygiene is paramount. In these uncertain times, travelers do not want to risk their own health: facilities must improve their hygiene standards and highlight all information about health norms and cleaning protocols. Safety measures can include providing sanitizing gel, better overall cleansing (especially in shared spaces), enforcing policies regarding protective devices and respecting social distancing prescriptions.
All the above is linked to booking flexibility: according to a survey conducted by Expedia on a panel of 16.000 consumers, more than one third declared that they filter their research by choosing options like flexible cancellations and refunds, while 60% will never book a no refundable room in exchange for a lower fare. Travelers prefer full refundability also for last minute cancellations, to enjoy absolute peace of mind while planning their trips. Tourists will reward this opportunity by booking even months before, without fear of losing their money.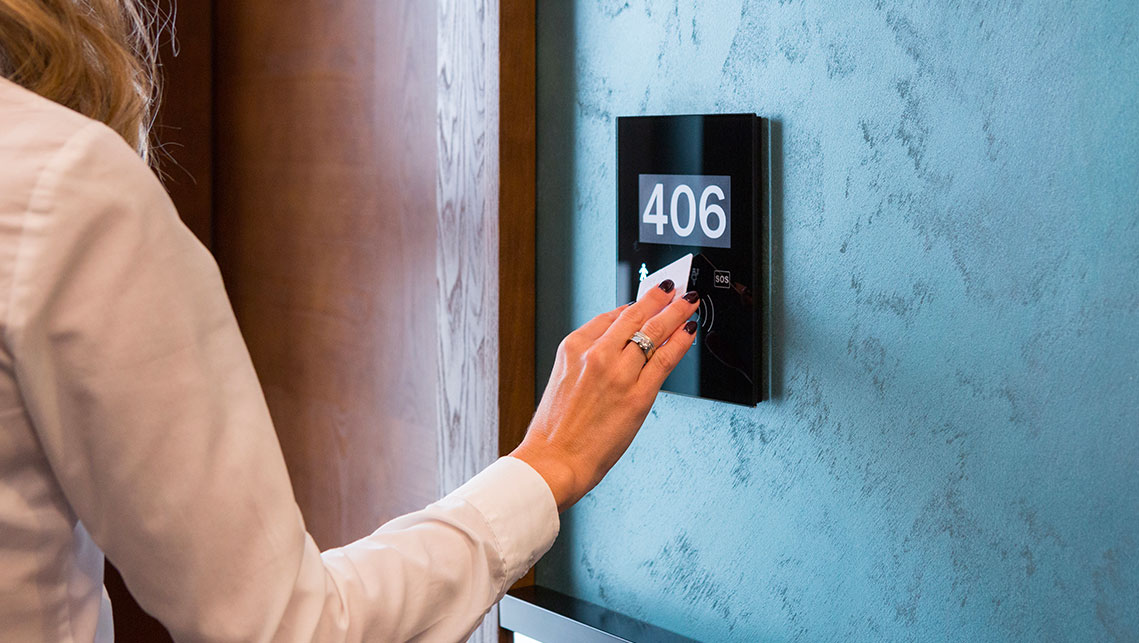 Another key factor is the reduction of human contacts: key players in the hospitality sector are embracing online check-ins, contactless payments and QR codes to facilitate social distancing. Mobile check-in, for example, can speed up the process and help customers enjoy the smartness of self-service. In order to reduce the number of surfaces touched by guests, vocal control can be used: intelligent speakers answer to guests' questions and switch on lights and devices in the rooms.
Regarding security, it is necessary to embed outdoor spaces for shared areas to improve the guests' experience. Whether it's a breakfast or a dinner in the garden, or inviting green areas for meetings and events, tourists will feel safer by spending more time outside, where the virus is less likely to spread. People prefer the open air, encouraging outdoor tourism, where social distancing is easier to achieve.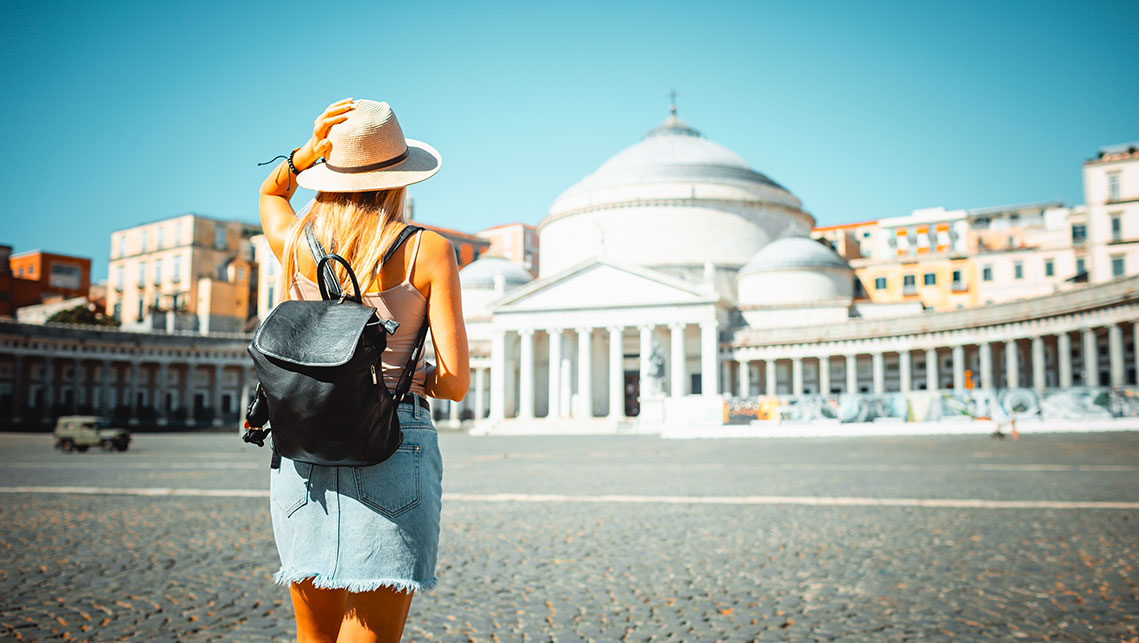 Besides shared spaces and the open air, a key trend is local tourism. In 2020 and 2021, many Italians chose to spend their holidays in the "Bel Paese", because of both restrictions in foreign countries and safety concerns. This trend will not vary, according to Expedia's survey: the majority of participants stated that they prefer a destination reachable by car and fairly close to home, with 7 out of 10 interviewees open to a 6-hour road trip for a vacation.
Booking and enjoying a stay have clearly been transformed by the uncertainty brought by Covid. However, these changes may trigger the key players in the sector to find new ways to welcome their guests, as well as to reshape the future of hospitality and travels.