TikTok hitmaker
The impact of TikTok virality on various markets is not to be underestimated. It is not a mystery that TikTok is largely influencing the music industry on one hand by making past hits popular again and, on the other, by spreading music by unknown artists on the app.
TikTok offers its users the opportunity to add parts of existing songs to their videos and this generates trends, each recognisable thanks to the use of the same audio clip – as demonstrated by the categorization of videos under a same "sound".
The songs shared in this way reach a huge audience and become familiar to the user who, while scrolling down, meets the same song over and over and can be induced to listen to it in its entirety on their favourite music apps.
This dynamic holds the power to make songs chart, even those which wouldn't have been as successful before TikTok.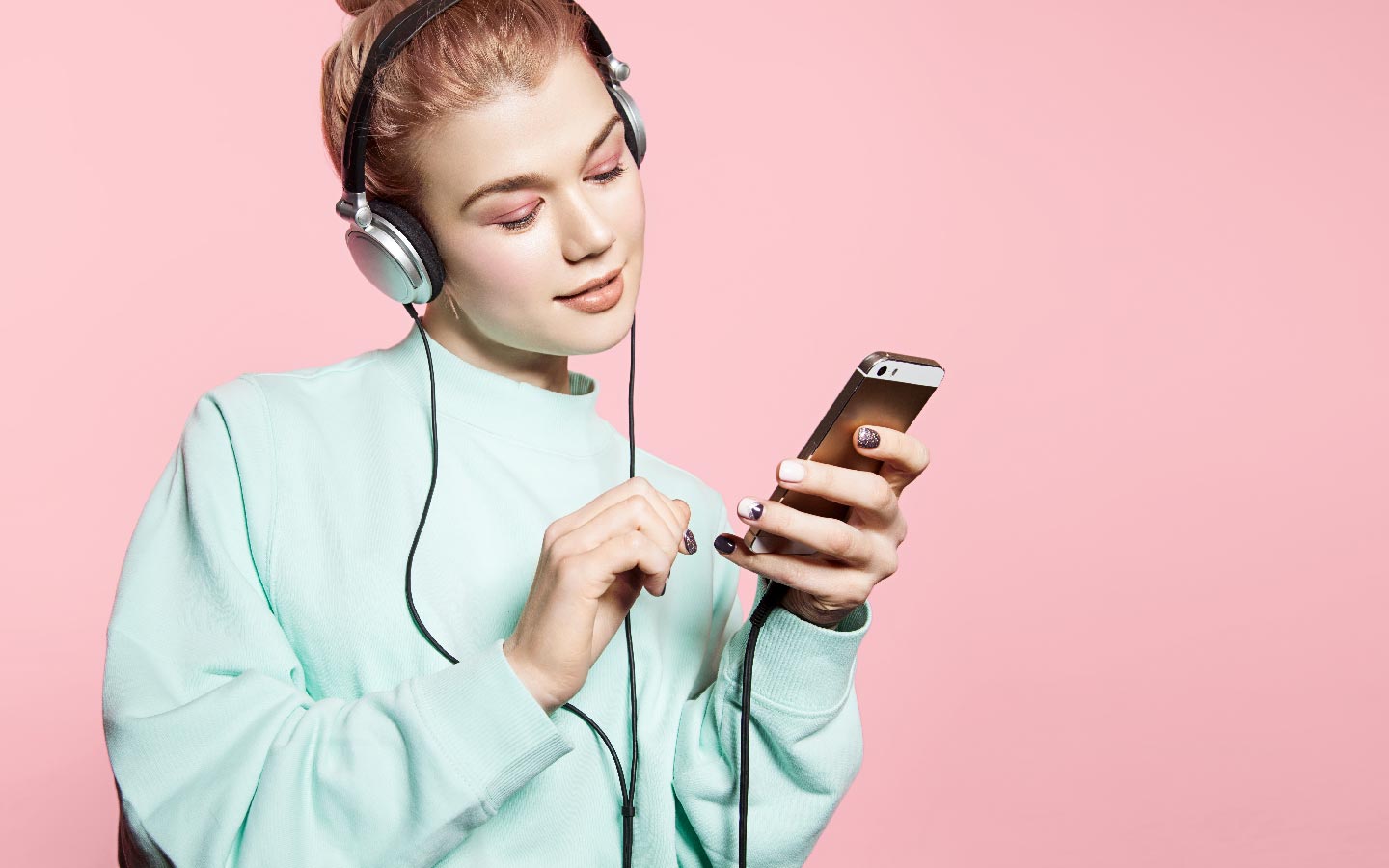 How is TikTok Music going to work?
In the past months, ByteDance, the company which owns TikTok, reportedly filed a trademark application for "TikTok Music", at first in Australia and then also in the U.S., and created Twitter accounts called TikTok Music for several global markets.
This could mean that the brand is about to launch its own music streaming service, directly integrated in the app.
TikTok Music will probably allow users to listen to the songs used in the videos, download them, add them to playlists and share them on other social media, similar to what already happens with music platforms like Spotify and Apple Music.
ByteDance has already worked its way into the music market: it owns a music service active in Brazil, Indonesia and India called Resso - licensed by Sony Music, Warner Music, Beggars Group, Merlin and local rightsholders – that allows users to stream the songs used in TikTok videos.
Resso adopts a freemium business model, based on both subscriptions and advertising.
On this platform, the social side is one of the key aspects: interaction is encouraged through features that allow to share lyrics, leave comments and upload UGC.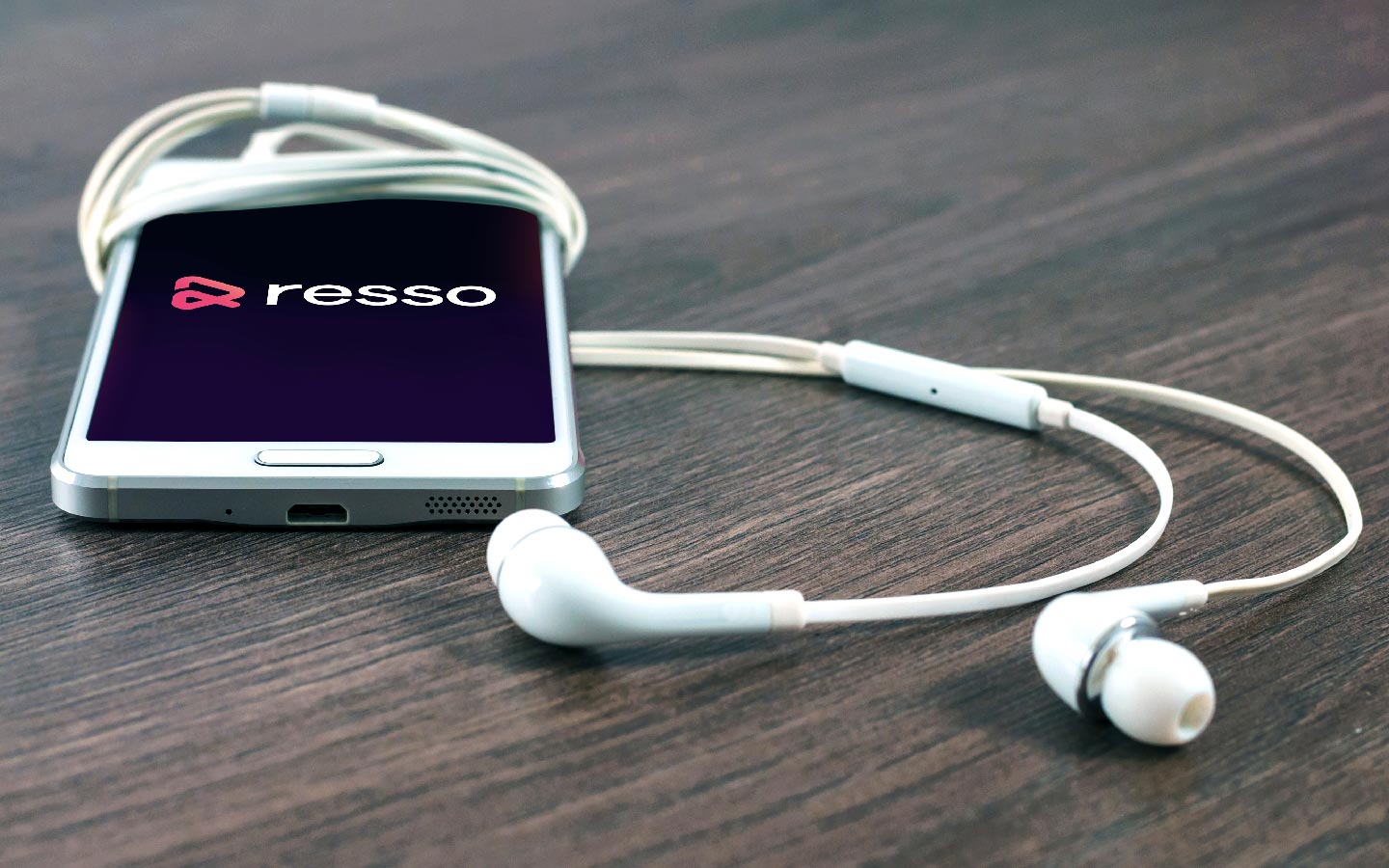 Dreaming of the everything app
If TikTok Music were to work like Resso, it would be even easier for users to discover new music, share it and use it for their TikToks. Moreover, this strategy would mean a further step towards the goal every social media app wants to achieve: unify different sources of entertainment on the same platform, in order that the user can find everything they need within the same app.
The creation of the "everything app", sought by tech leaders like Mark Zuckerberg and Elon Musk, would follow the trailblazing model of the so-called super-apps that exist in Asian markets: platforms like WeChat, that allow users all kinds of actions, from instant messaging to food delivery.
The game is on: Meta, TikTok and Musk's future "X" are at the forefront to become the all-in-one app you can't do without. The next updates will be fundamental in order to decide who's gonna win, but the real difference is whether this app can become essential to its users.