When it comes to identifying which tangible outcomes a brand strategy can deliver, look no further at all those beautiful examples of place branding that we have been mentioning in our previous article Creative places.
As complex systems of meanings, places are the likeliest contender to show the connections between function and feelings, between the physical and emotional dimension of human activities.
That's why we chose "Place branding" as the theme of the second edition of our workshop on Strategy and Creativity, addressed to students of the course Sociology of Culture, in the faculty of Tourism Sciences, at Bicocca University in Milan.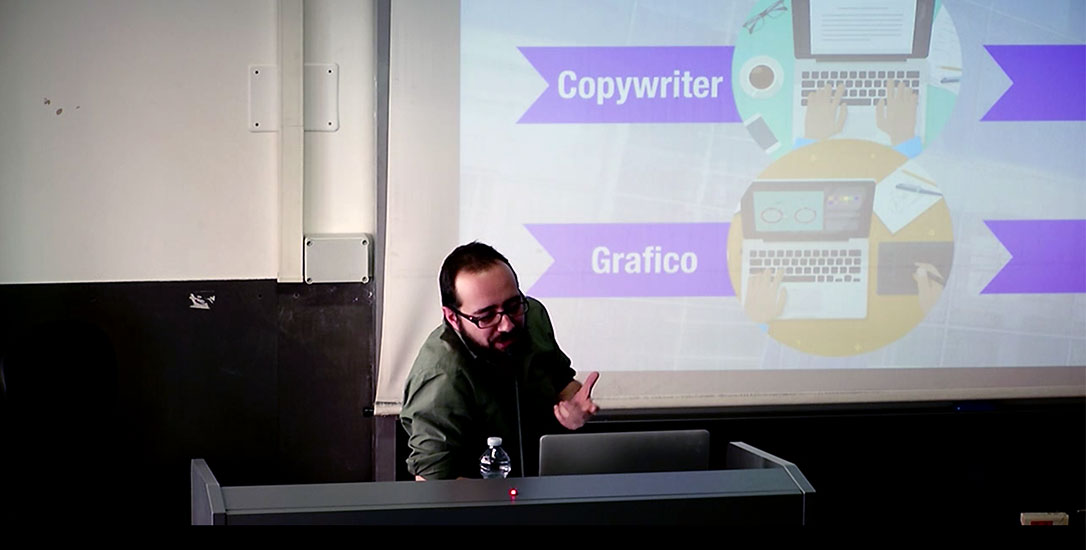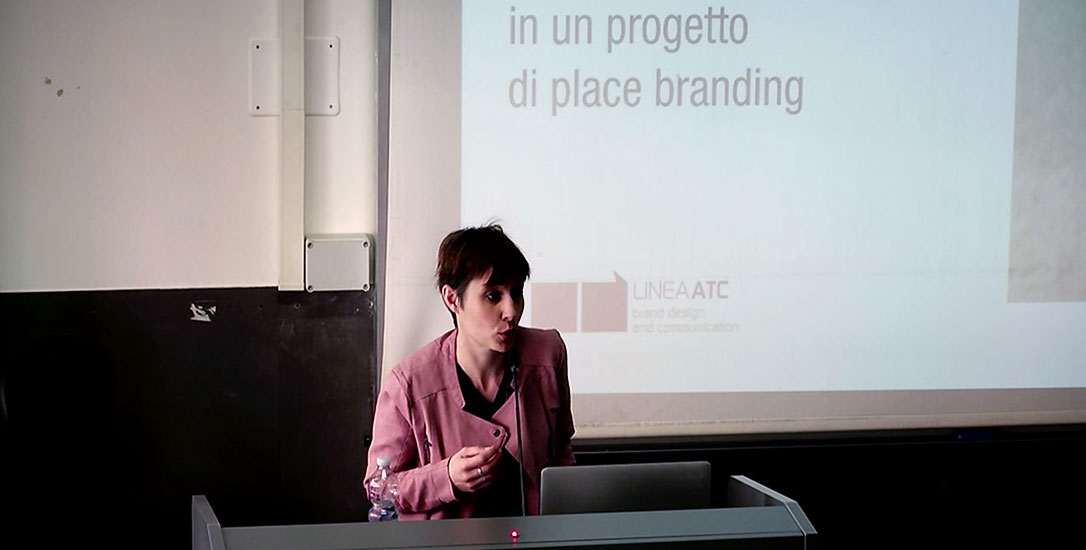 Held with the precious collaboration of professors Marco Gui and Guido Carradore, alike the past 2018 edition, the project explores the intertwining processes of strategic planning and creative ideation, along with common dynamics inside the world of communication agencies.
As for this years' edition, we thought that place branding could nicely relate to one of our latest project we did for Purina EMENA, which involved the design of the look and feel of the new headquarter offices in Vevey (see all project details).
During the workshop we pointed out at the significance of branding practices in defining the identity of a place, through the creation of cultural objects-(a key concept in sociology of culture) -both tangible and intangible.
The value of cultural objects lays in the shared meaning that they hold for the members of a community. And for us, our workplace is one of the most significant communal spaces, that we happen to experience in life.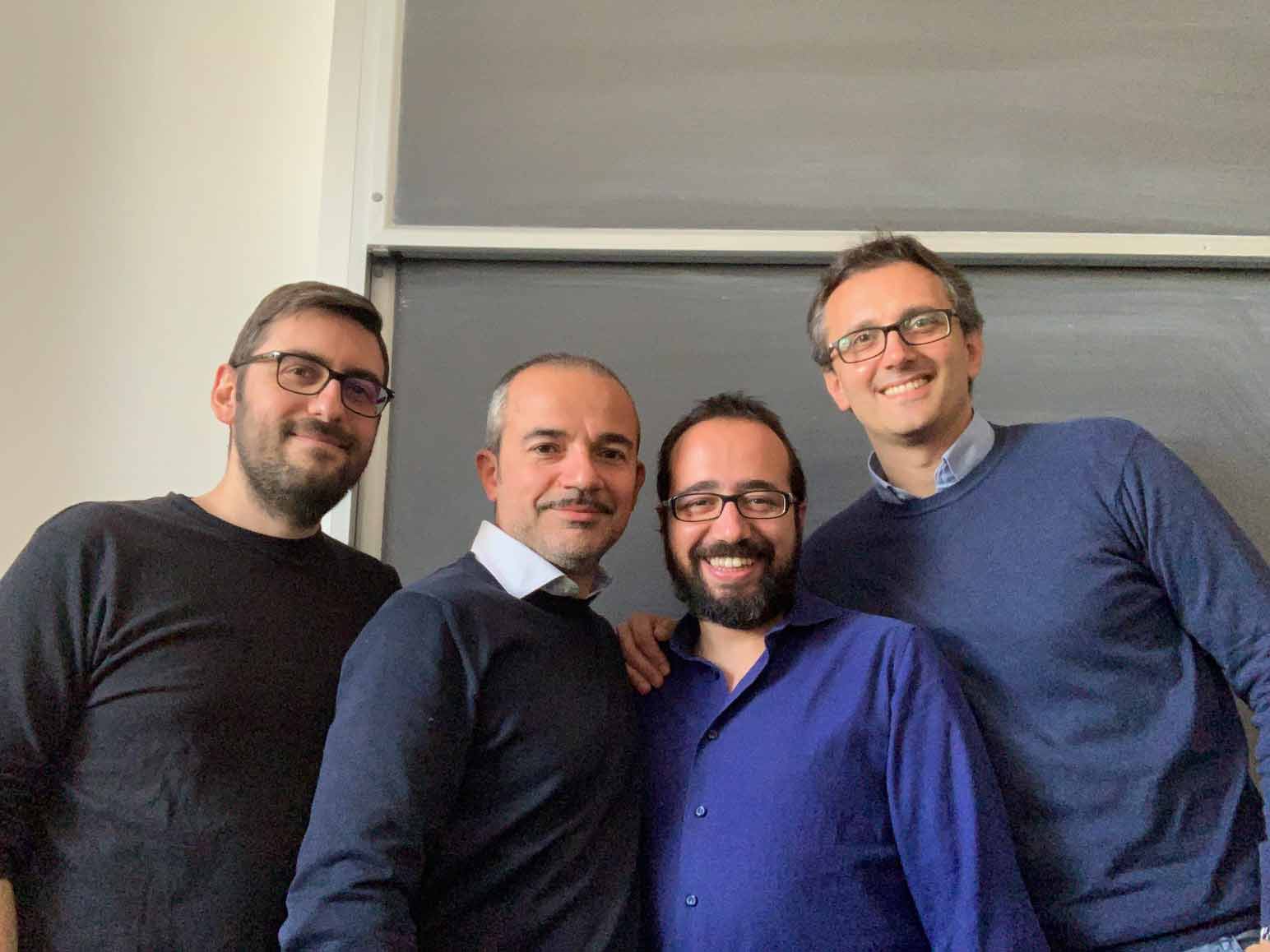 "A creative strategy for places is strongly intertwined with the creation of cultural objects."
In the new "Purinahouse", for example, decorations, communication materials and other visual elements, but also rituals, shared values and ways of creating and nurturing relationships become components of a corporate culture system, where the unifying value of the brand plays an important role in cementing the sense of belonging, personal-reward and general well-being in the workplace.
The first lessons delved into theory, by explaining the basics of branding, and how a communication projects is handled, from the strategic phase to its physical output, highlighting also the hurdles that have to be overcome, to conciliate the creative juice with the needs and demands of final users and of clients themselves.
The last day of the session brought students together to focus on the bigger picture, explore possibilities and try themselves to a project of logo and brand naming co-creation.
Once again this workshop inspired us all. It's always a pleasure for us, being able to share knowledge about our work and practice outside the agency and gather important feedback-especially from fresh, young minds- that are in turn vital to progress in our creative job.