Postponed from April to June because of the pandemic, Salone del Mobile 2022 will come alive during Milano Design Week and will include seven different manifestations, each reserved to specific environments, product categories and projects: Salone Internazionale del Mobile, Salone Internazionale del Complemento d'arredo, Workplace 3.0, Eurocucina, FTK - Technology for the Kitchen, Salone Internazionale del Bagno e S.Project.
FuoriSalone, the event spontaneously originated from companies of the industry and unrelated to the main exhibition, will come back to Milan with new ideas about art and design.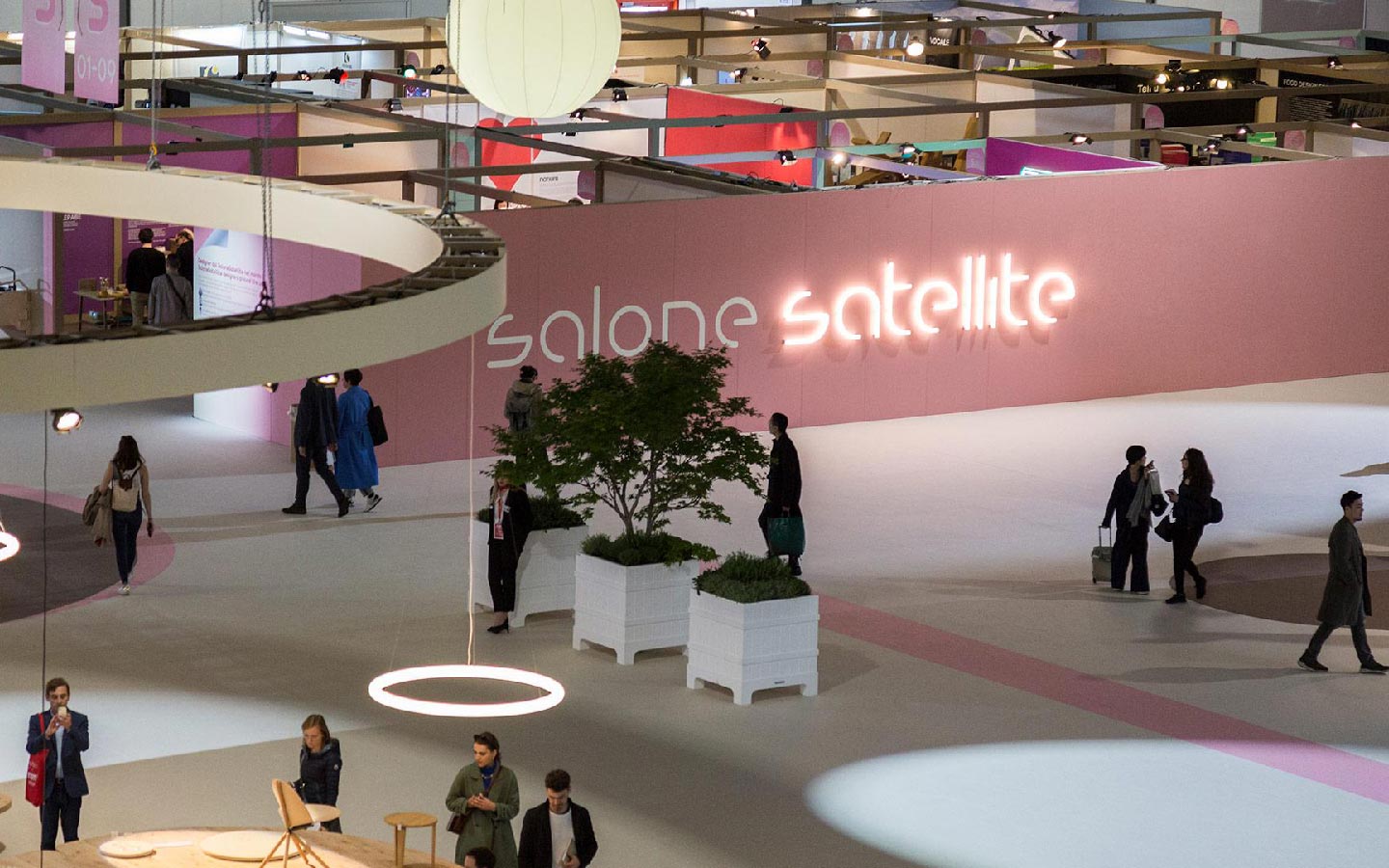 Another initiative taking place is SaloneSatellite, showcasing the best creative projects by professionals and designers under 35 divided by area. This year, over 600 partakers will share their vision on the theme "Designing for our tomorrows".
The President of Salone del Mobile, Maria Porro, during the press conference at Teatro Lirico on the 16th March, commented on the desire from companies to create an event that reflects their commitment to the ecological transition of home design, aimed at reaching the wellbeing of people and of the environment.
That's why so many resources went into Design with Nature, the big project curated by architect Mario Cucinella. The installation, spread over 1400 m2 in pavillon 15 of S.Project, portraits a virtuous ecosystem that represents the ideal future of living. The author reflects on the themes of circular economy and recycle, starting from the concept of the city as a possible "stock" of the future and from the idea that, as resources run out, it is necessary to employ materials coming from natural supply chains.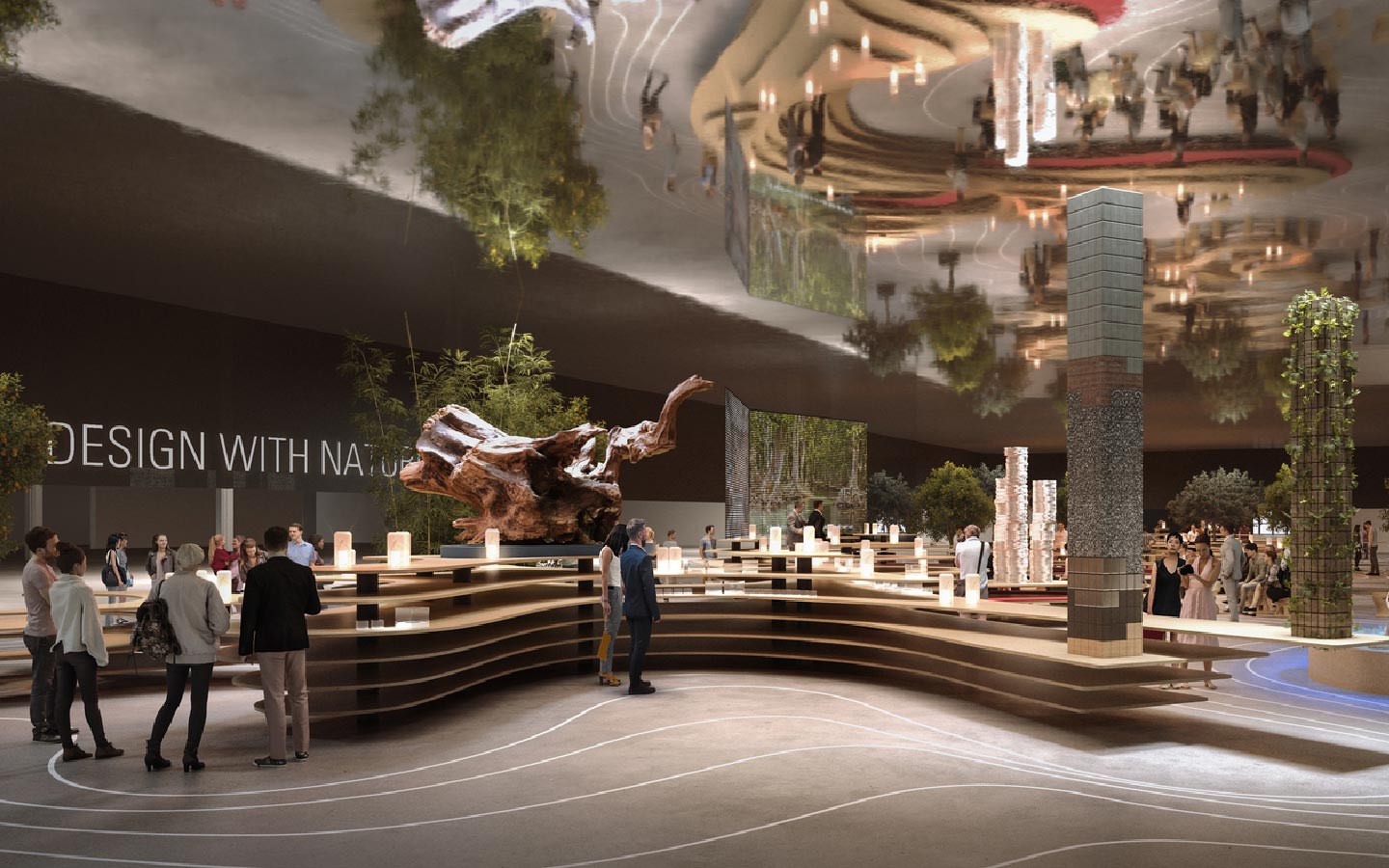 The exhibition will be accompanied by a rich program of Talks, with conversations and debates led by the most prominent figures of the field discussing the current scenario of the project: the centrality of man, of the planet, of beauty and of design are the main topics of these encounters.