"Sempre più vicini a te" (growingly closer to you) is the claim chosen by Segafredo to seal the new B2B communication strategy, realised with the consultancy of ATC – All Things Communicate.
Alongside the values that have turned Segafredo into a historic brand in coffee bars all over Italy, the new approach definitely points out the company's ability to be actually close to its customers in an authentically human-to-human way, especially thanks to the promptness, the know-how and the passion of its trade network.
Besides defining the core of the strategy, ATC has lent Segafredo its expertise in B2B communication by cooperating closely with its Marketing Department. More specifically, the agency has made its contribution in designing a modular communication tool enabling the salesperson to negotiate more quickly, by showing an offer already split according to the respective OOH channel: coffee bar, pastry shop, hotel or restaurant. In addition to this, complete and straight-to-the-point informational materials are always available, in order to create awareness around the whole range of products.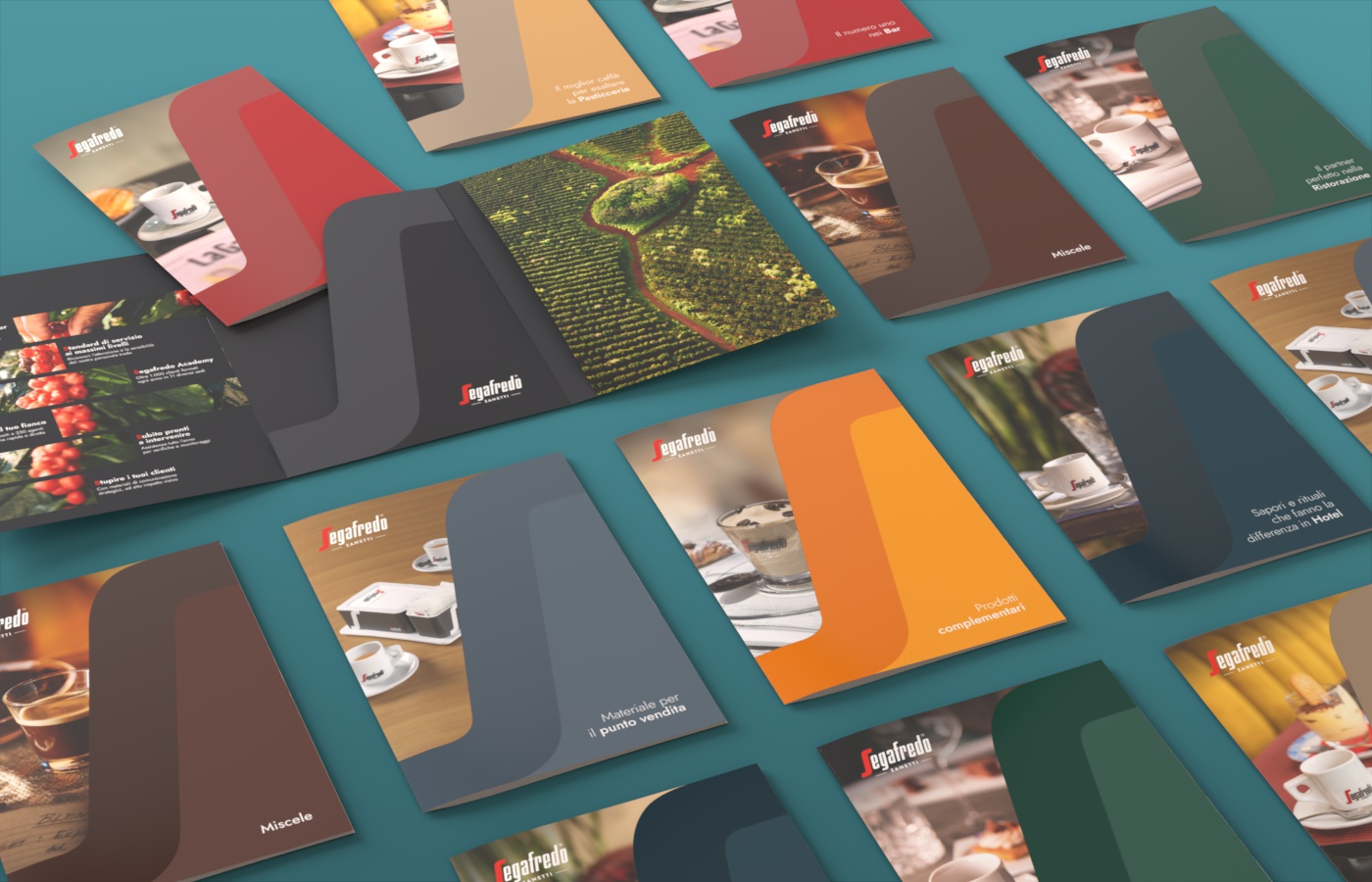 "The 5-year-old partnership with Segafredo is based on a relationship of continuous mutual exchange" tells Donatello Occhibianco, General Director of ATC. "This has enabled us to easily interpret the inputs of the Marketing Department. Together, we have shaped a set of communication materials, by considering their daily and actual needs.
The new concept and communication materials have been premiered at Sigep: the event, for which ATC has also curated the booth's visuals and messaging, designed to emphasize the sense of proximity to the customer through the installation as well.