A key aspect of ATC's "philosophy" involves a translation of the mindset of design thinking into the communication and branding process. Sounds great, but what does it mean exactly?
"..Questions, you know, the bigger questions: what's going on in the world? what's changing? what does our product change, who's going to use it, how is going to be operated, what happens when we are not here anymore?"
Ilse Crowford, designer
Design thinking: problem-solving through questions
The concept of design thinking has become quite mainstream in the last few decades. It refers to a holistic approach to solve issues, or people's needs. What design thinking - and its evolution into various and related disciplines, known under different names, such as strategic design, business design, service design - can do very well is tackling what are defined as design problems.
These are complex problems, as they are ill-defined or unknown and which usually involve a great number of stakeholders. Broad in their scope and systemic in their nature, design problems often challenge consolidated processes or business models, questioning the decision making, which informs any company's strategy.
Key to the approach is re-framing the problem in human-centric ways, meaning that you design with your user well in mind. This is where the "WHY" comes into play.
We believe the primary questions, prior to the start of every communication project should be: who are we trying to reach with our messages and why should they listen to us? It's only by focusing on these inquiries that our creative process could lead to meaningful outputs.
In our recent re-design of Céréal's website, for example, we began by wondering what users would need to find on the site; what were their expectations towards the brand; which kind of searches would they run; and how our new solution would help solve common navigation shortfalls.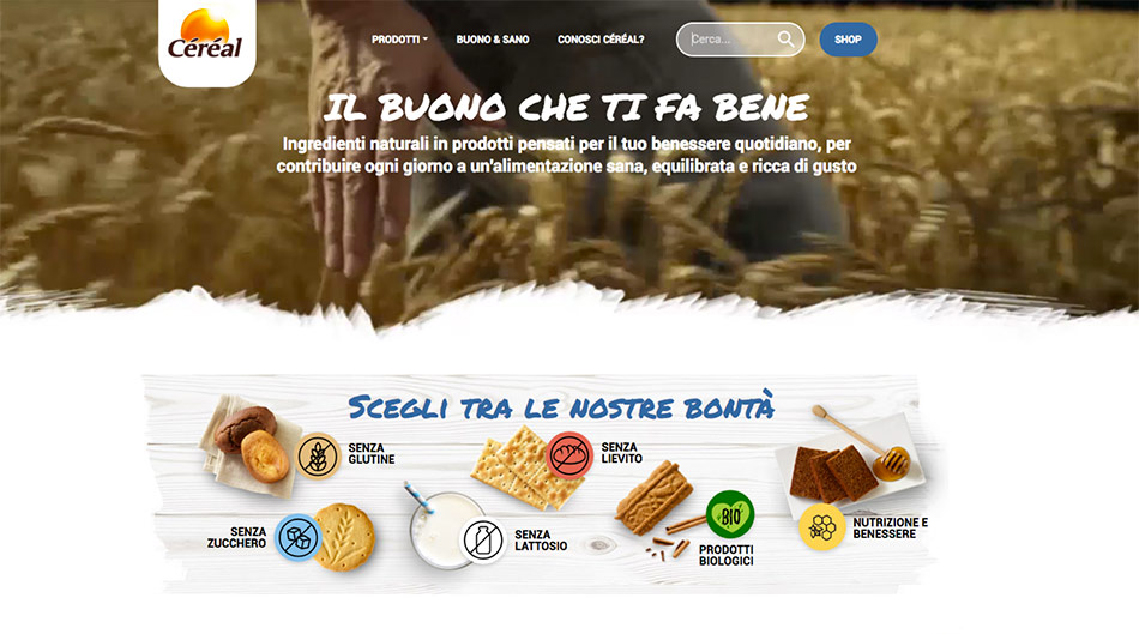 Good questions allow to re-frame any kind of issue, like consumers' needs or a company brief, in a human-centric way.
Modular holism aka end-to-end communication
This idea of considering the creative process as a whole blends, in our approach, with another key concept: the intrinsic modularity of every communication project, as the shape of the customer journey shifts and changes.
In a multichannel environment, a creative idea is to be tailored to the traits of each customer segment; to the specific features of each touchpoint or channel. Without losing sight of the bigger picture. The changing nature of culture, economy and society means we need to also approach the way we work in new ways.
And you, how are you thinking differently about creativity?
References
Tim Brown, The Power of Asking the Right Questions.
Don Norman, The design of everyday things
Francesco Zurlo, Design Strategico: una parola-problema