These days, the engines are rumbling: until Sunday 28th November, after a one-year gap, the most important event for bikes and motorbikes opens its doors in Rho Fiera Milano, with many innovations but also a few missing giants, like BMW, Ducati, KTM and Husqvarna.

A sign taking us directly to the economic and structural changes imposed to society by the pandemic.
As cities have begun to rise again from lockdown, they weren't the same anymore. Restaurants and bars living mostly outdoor, on pavements or even in driveways or parking lots; parks hosting any kind of event, much more than before; young people (and not-so-young too) ready to sprint here, there and everywhere on electric kick scooters or power-assisted bicycles.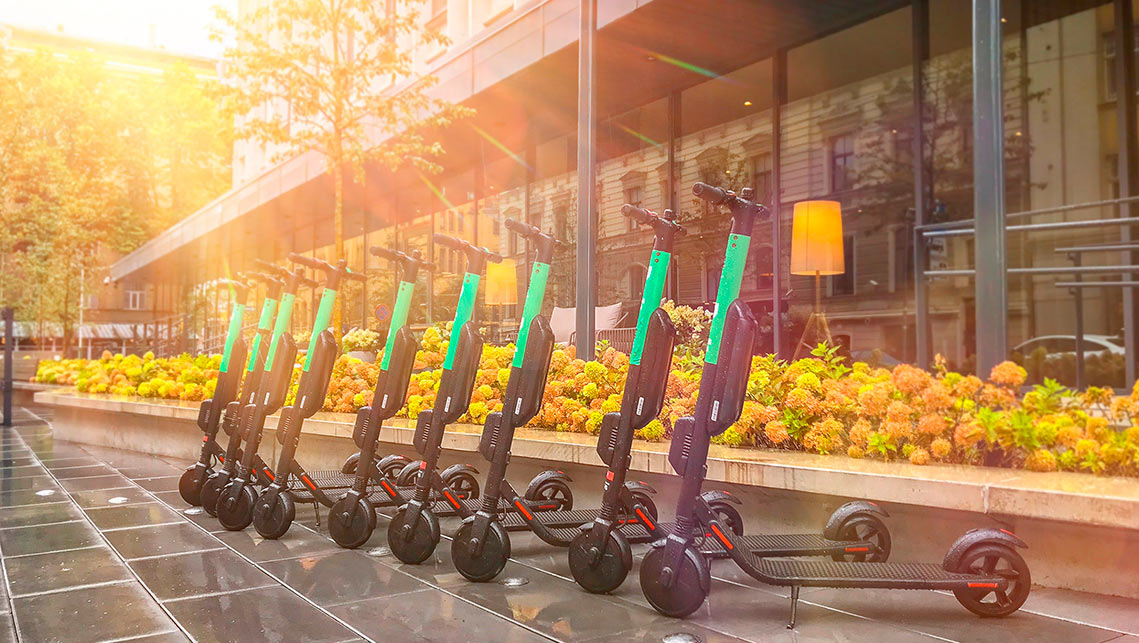 Even the power of observation have become more critical towards pre-Covid inefficiencies. The oppressive amount of cars parked on public spaces has certainly been noticed: way too many, compared to the redistribution of areas now more aware of the needs of pedestrians, bikers, cyclists, women and children

Just a few years ago, the only milestone to evaluate a city's efficiency was public transportation.
A notable amount of trams, buses and underground lines, together with privately owned vehicles, was all it used to take to talk about urban efficiency. Back then, parameters like sustainability or citizen's user experience were basically non-existent.
Today, concepts like mobility on demand and mobility as a service have shifted the idea of mobility from the means of transportation to the benefit for the user. Now, you can choose a temporary car via car sharing and partake it via car pooling services, move from a bike to a kick scooter or from a moped to a car - the so-called intermodal transportation - without owning any vehicle.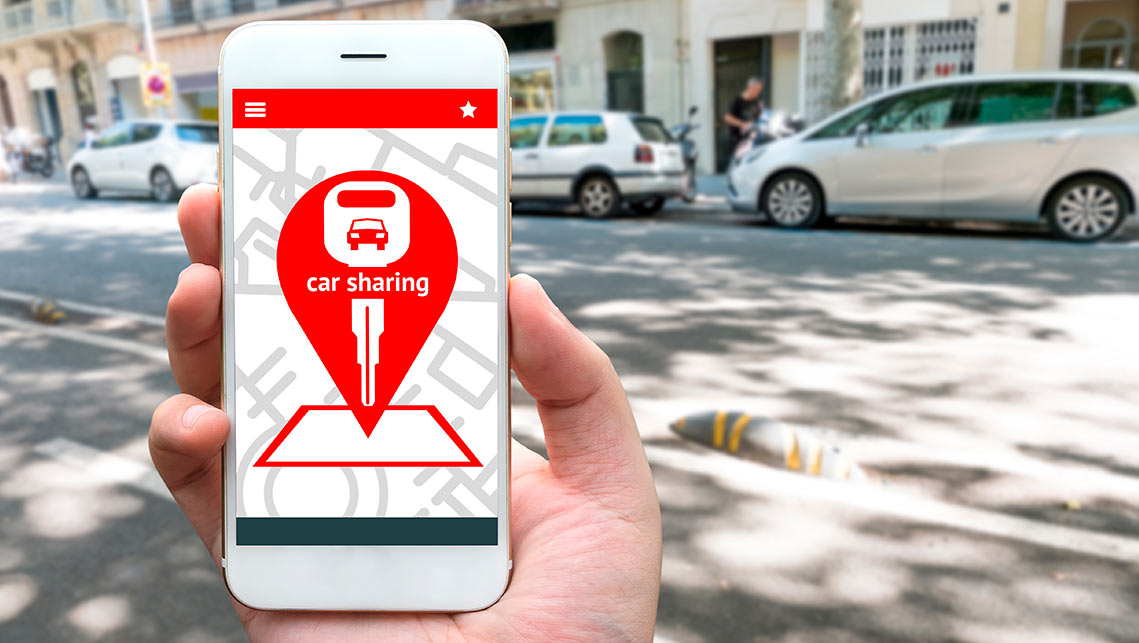 Growing trends for the current lifestyle.
A recent survey by Ipsos and Legambiente shows that people are widely in favour of limitations to car traffic, reduction of parking spaces, increase in public services and diffusion of sharing services.
60% of Italians (75% among city dwellers) would prefer an integrated offer, with a single subscription including public transportation, trains and car sharing services. Also the idea of a "15-minute city", centered on proximity services, is highly appreciated, although considered as not wholly realistic in today's context. Stefano Ciafani (Legambiente) has been clear on this topic: to ensure that different city areas can provide useful services for citizens, great public investments are needed, with considerable efforts also on a local level.
To sum up, the future will certainly see a rise in smart mobility solutions, free from physical boundaries, with an increase in shared property as opposed to private property. With maybe fewer cars, but more chances of mobility for everyone, thanks to technological innovations.