Italy leads the European sales of this ever-growing market
In response to more specific and sophisticated requests for healthcare and wellness, the Italian market in 2021 recorded a rise of over 8% compared to the previous 12 months. This acceleration was favoured by the pandemic: it is estimated that 1 in 10 Italians took supplements during the emergency.
In Europe 1 out of 2 people has consumed a supplement. Italy is the leading country in the market with 29% of total supplements sales in UE, followed by Germany (19%) and France (9%).
Pharmacies alone cover 75% of the Italian turnover and remain the first choice for clients, followed by drugstores and online shopping, which marked a growth close to 50% compared to 2020.
What about the States?
58% of Americans regularly take supplements, and the market is expected to rise from 150 billion dollars to 272 billion dollars in 2028. Part of this incredible growth will be supported by multivitamins, Vitamin D and whey protein, while, on the other hand, we'll see new product categories.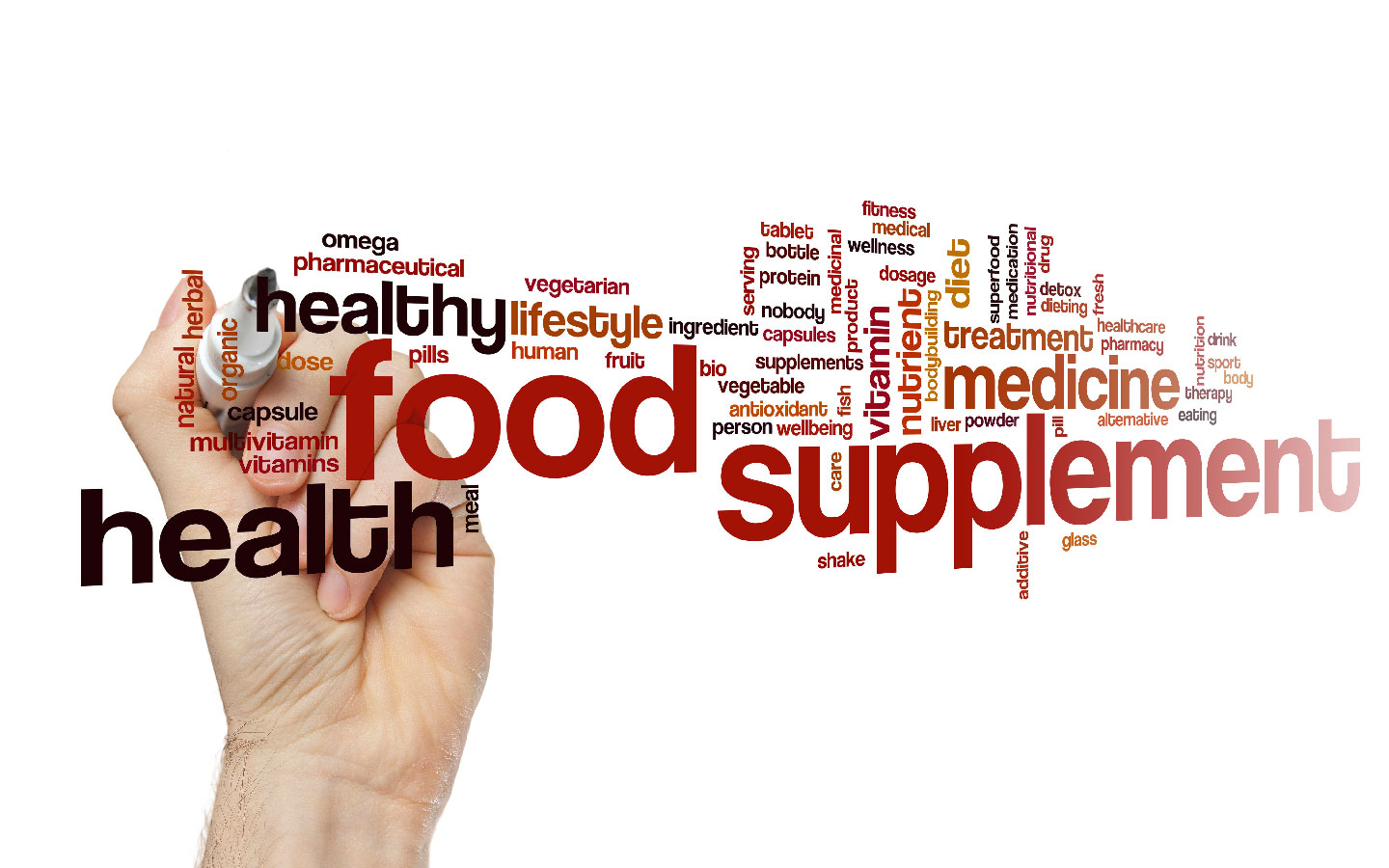 Supplements: wellness at the centre, in every way
Consumers want to stay young, healthy and active as long as possible, prioritizing mental and physical health now more than ever. This affects what they eat, especially after the beginning of the pandemic, which increased in adults the perception of the importance of a healthy aging. And brands act accordingly: 48% of new European food and beverages launches involve health claims.
COVID stimulated the general interest about anti-aging products, such as cheratin-based supplements, useful for the health of hair, nails and skin, and also boosted the demand for products that prevent cognitive decline, such as nootropics: intelligent drugs based on formulations and active ingredients that help the metabolism of the brain and the nervous system, favouring the mechanisms that regulate perception, concentration, learning ability, memory and the maintenance of neurological functions.
New entries in active nutrition associate body performances to other benefits such as immune support, stress reduction and heart health; this determined a growth of 31% compared to 2020.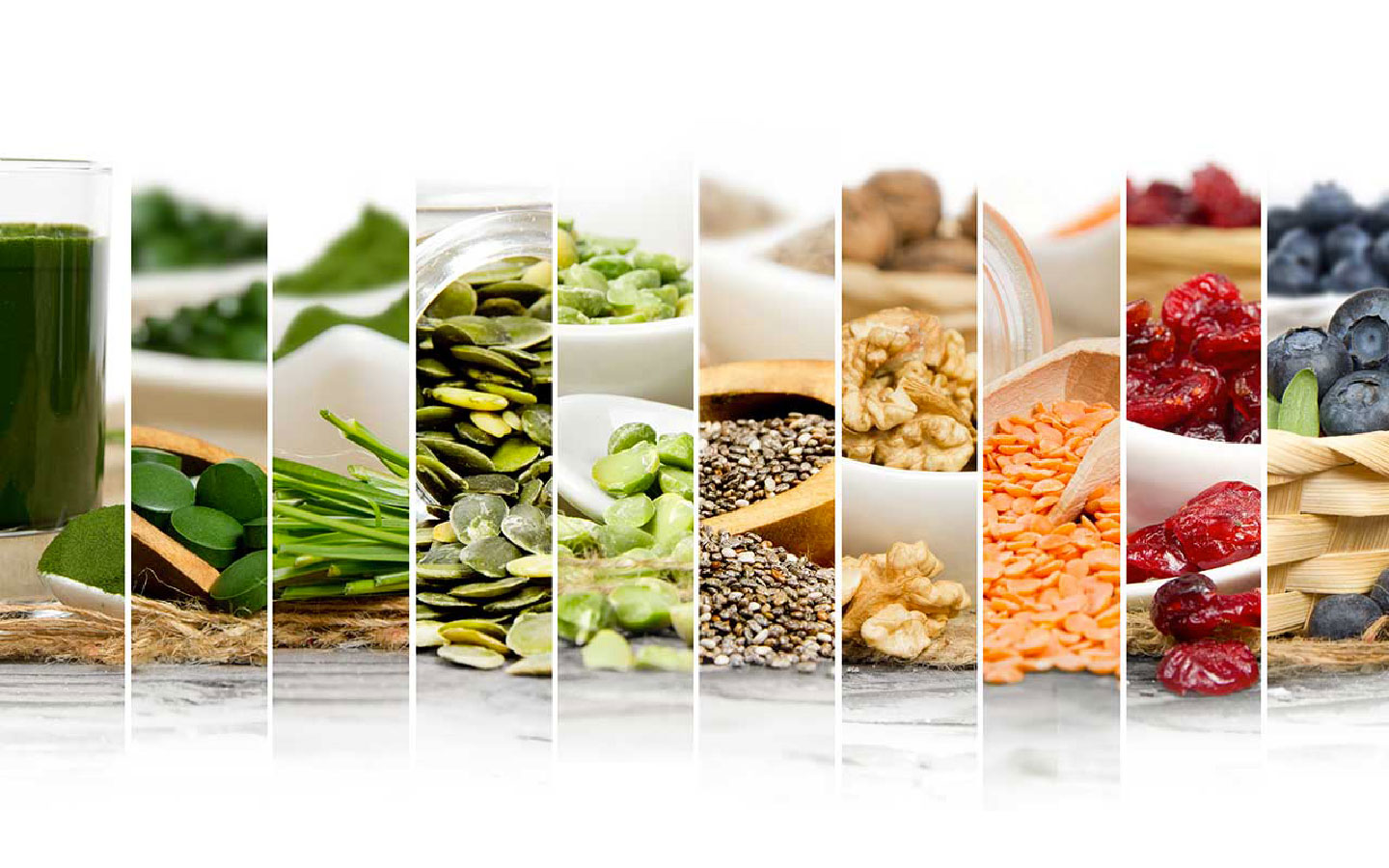 Precious substances from nature, new formats, the desire to share
Sustainable nutrition is a big trend for 2022, focusing on eco-friendly agricultural models for supplies and a correct waste management.
Speaking of production processes, sustainable nutrition is enhancing the potential of ingredients such as ginkgo, ginseng, mint and also marijuana; in the next few years we might see a great rise of edibles with CBD.
Formats: gummies are the preferred alternative to normal pills, especially for sports-addicted, women and consumers of sleep aids. Gummies are soft, cute, and come in different shapes, making them a possible subject for a photo to post; it is clear that even supplements became a form of engagement to boost followers on social media.