E3 stands for Electronic Entertainment Expo, the yearly event organized by Entertainment Software Association and often chosen by videogame developers and editors to present upcoming titles.
The popularity of E3 allowed different software houses to create their personal gaming events, such as State of Play by Sony, Nintendo Direct by Nintendo and Showcase by Xbox and Bethseda.
This determined a constant increase in popularity for videogames, but also a possible weakening for E3 because many important hosts decided to quit: in 2023, the next edition - already announced and set to be taken both online and offline – will have to face these new challenges.
The safe space for gamers and videogame enthusiasts remains Twitch, where these events are streamed and commented live by content creators on their channels.
Not only, but mostly videogames: the purple website is the venue for those gamers and fans that only in 2021 dedicated 24 billion of hours on the website, against the 17 billion in 2020. And the trend for 2022 is expected to grow even more.
In June 2022 the most followed streamers are Ninja (18,2 million), auronplay (12,8 million) and Rubius (11,9 million): they all cover gaming.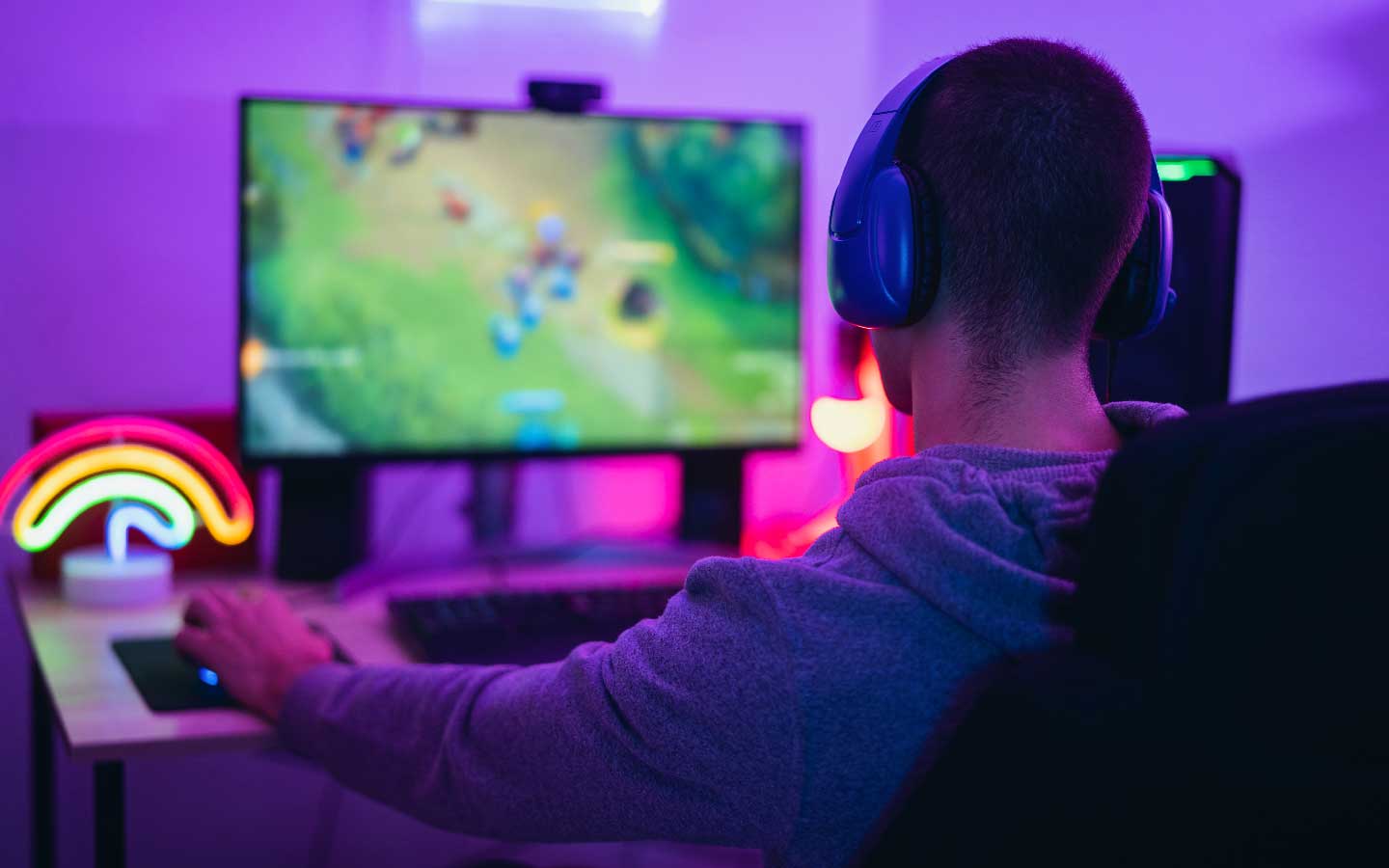 The most popular category at the moment is Just Chatting, where streamers dialogue with their followers on different topics without necessarily starting a game… Something close to what happens with a group of friends on Discord, between one match and the other.
Born as a very simple format, during the pandemic this type of content became more structured, sometimes with the presence of famous hosts.
Just Chatting dominates the top 10 categories with more views on Twitch, but the following positions are mostly occupied by gaming-related topics, covering games like GTA V, Fortnite, Minecraft, League of Legends, FIFA and more.
News, releases, leaks and rumours reflect the most viewed categories on the platform: if you visit the Twitch homepage, you can take a proper look at the gaming world, find out about the latest trends, follow the most appreciated creators and also discover new ones.
Twitch is the website that dared the YouTube monopoly; Google's notorious website reacted by giving its content creators more new features to iron out the gap with the purple website, but the challenge remains on the table.