In the relationship between downtown and the suburbs, the creative push represented by metropolitan areas is undeniable: places where "city people" join together in a synergic roundabout of peculiar influences. To quote famed designer Paula Scher: «I love leaving New York. But I can't be away for too long, I have to get back as soon as possible, or else I won't get any new idea!»
But when the pandemic hit, many things that made cities those special places got lost. Restaurants, small businesses and big chains alike – such as Arcadia and Debenhams in the UK – were announcing their forced closure on a daily basis. Capitals around the world suspended their transport service and cities emptied as people fled to the suburbs or the countryside.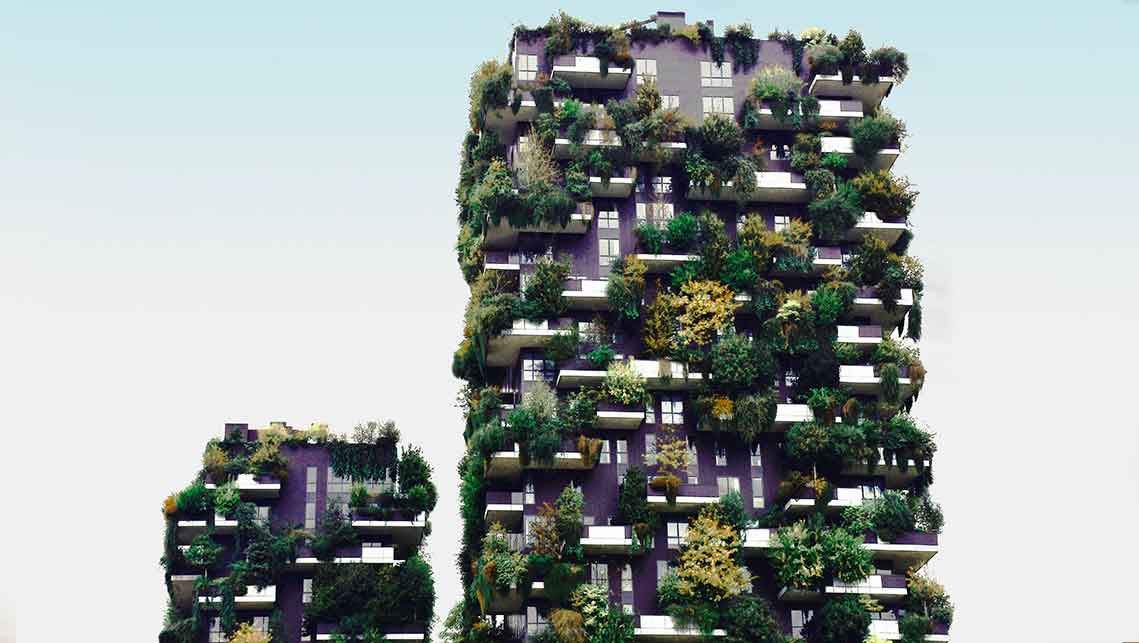 Amongst general uncertainty, much was said on the future of big cities, but the topic concerning the rebirth of small villages stood up in the crowd, backed by an exceptional supporter such as Stefano Boeri, curator of the Salone del Mobile 2021.
Interviewed by Il Sole 24 Ore, the architecture-superstar imagined the future metropolis as «An archipelago of small villages bringing us closer to nature», while referring to a joined project by Milan's Politecnico and the Italian Touring Club for the recovery of small towns all around Italy.
The Salone del Mobile itself, with its many dualities (physical vs digital, Milan vs Brianza…) that we tried to analyze in previous articles, suggests a new point of view on the matter and maybe an answer to the burning question: what's the role of creativity and design in the Post-Covid world?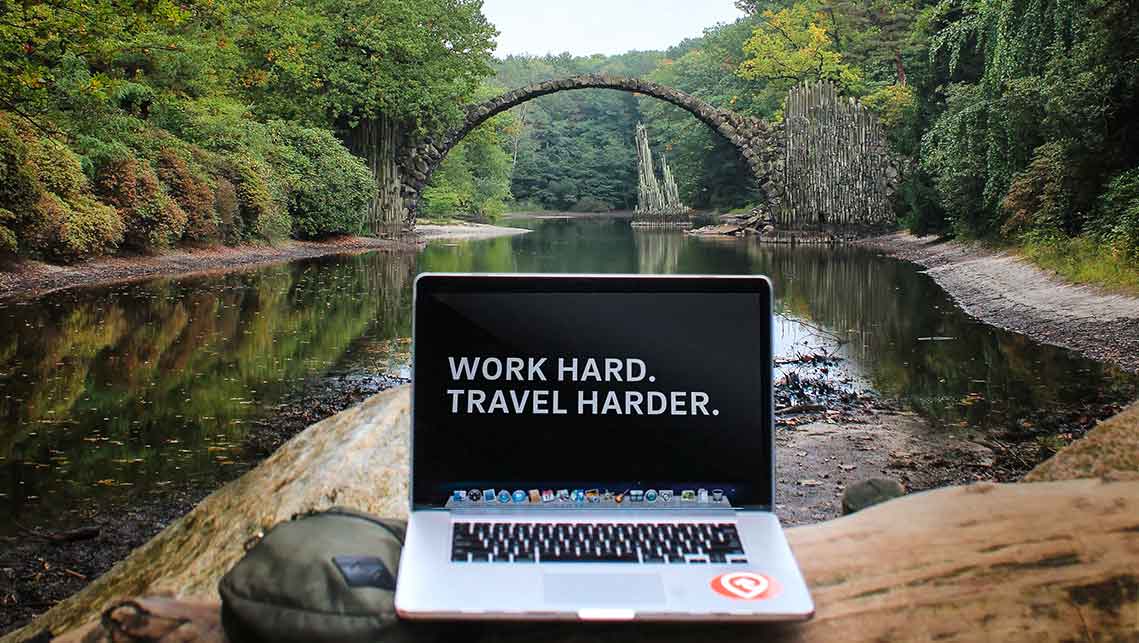 Debating digital nomads
Is this the dawn of a decentralized – if not scattered – creative work system?
Globally, the rise of a massive group of remote workers is one of the main topics born out of the pandemic; a lifestyle embraced by more and more people each day, especially since the start of vaccine campaigns around the world. Major steps taken by big players in the tourism and hospitality industry seem to validate this new approach. Looking forward to the post-pandemic future and to the end of social distancing, Airbnb started advertising on long-term rentals alongside its more known short-terms offers. They believe people will increasingly choose remote working from locations outside the big city, rather than from their own houses. This trend seems to particularly influence those creative jobs characterized by the effective use of digital tools.
Boeri himself adds in his interview: «These villages must not lose their rural identity, but need to be included in the net of technology, with wi-fi and fiber internet, to keep people connected».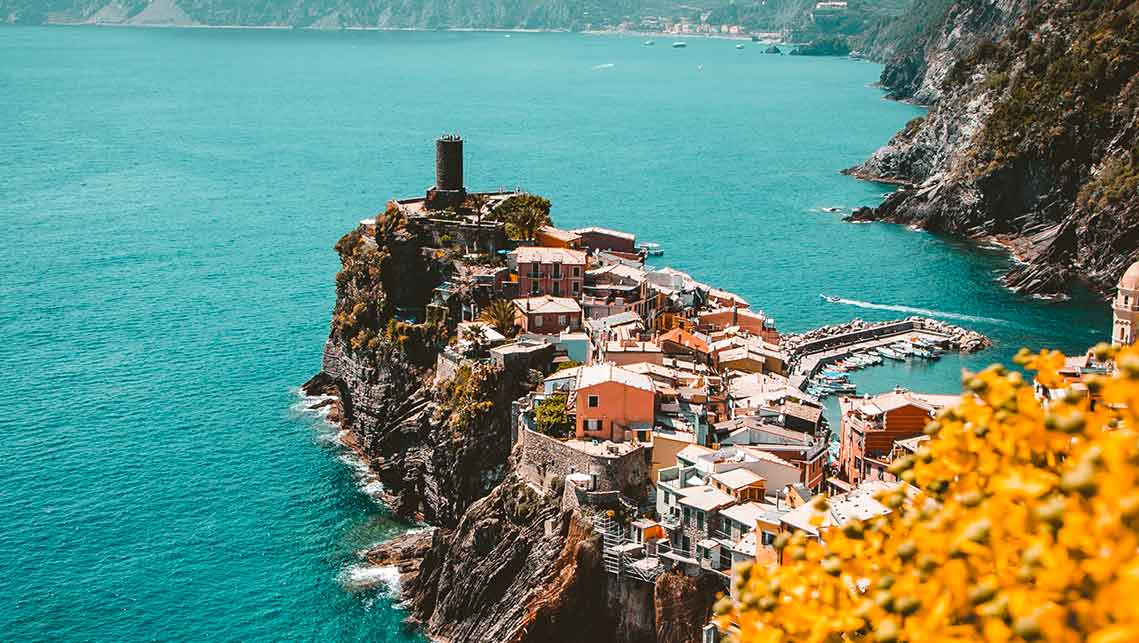 Away from the city, sure, but bringing along its most precious asset for people of the Third Millennium: the opportunity to meet and connect with each other.
Translating facilities, services and the city's innate potential of creative flow into the reality of small villages in the short-term is rather unlikely. Moreover, it won't be only fiber internet to make the difference for knowledge workers. Think about networking, a fundamental activity of our jobs, and its demand of human contact. To quote a colorful statement by Singularity University's founder David Orban: «We're mammals, after all, and as such we communicate and get acquainted by smelling each other».
No wonder that the buzz surrounding remote-working that defined the first phase of the pandemic has dimmed down by now, with big names like Google advocating for a flexible work model in defense of the fundamental value of human interaction.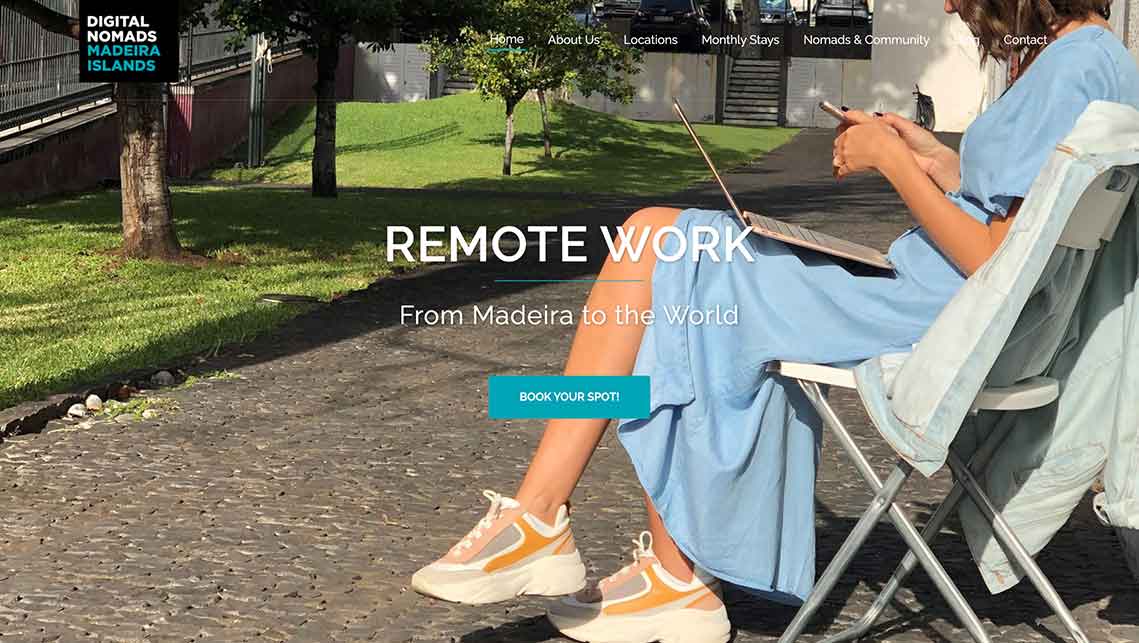 Still, new possibilities are successfully being explored as we write: beside the aforementioned project by Milan's Politecnico and the Italian Touring Club, the first joint communities of locals and remote workers make their debut, such as Digital Nomads Madeira, welcoming professional digital nomads from all around the world since last February. The purpose is to create condensed creative communities, in a similar fashion to the Silicon Valley, that can profit from the constant creative exchange between professionals, their dynamism and globetrotter lifestyle.
Cities never stay still
A new, de-centered and multi-polar geography for creativity is possible, but unlikely to take form overnight. With all this being said about the tension between big cities and the suburbs, the formers certainly didn't just sit there doing nothing: the pandemic sparked a big conversation on urban sustainability and paved the way for alternative lifestyles, imagining more livable and human-centered cities that could attract talents and resources back. The analysis of all these experiments on decentralization gives back a clear point: whether you choose to go big or small, creativity runs on synergies and interaction that cities, kingdoms of diversity and unstoppable change, can still offer.