Here we are. The debated Salone del Mobile is about to begin. After having analyzed the strategies employed by brands to preserve the appeal of "here and now" in a landscape where experience is more and more atomized, we now tackle the dualism between physical and digital events. A hot topic at which we'll look from the widest possible angle.
Let's start from the intrinsic differences which are clear, sharp and evident.
After over one year of online event, the British company Montgomery Group, which is behind many B2B events such as The international Food & Drink Event or IFE Manufacturing Solutions, hopes for a massive comeback of physical fairs. Why? Because food & beverage as well as hospitality professionale know better than anybody else how the digital world still struggles to match the power of face to face interaction. But also Sony's general manager Daichi Yamafuji, when interviewed at CES first virtual edition, showed little support for the new configuration, since de-materialization concerns both time and space, therefore transforming the event in an "editorial" initiative: a provoking thought that mirrors another recurring complaint by operators, which is the limited chance for networking, which can take place, at physical events, also in an elevator, between corridors or while grabbing a snack.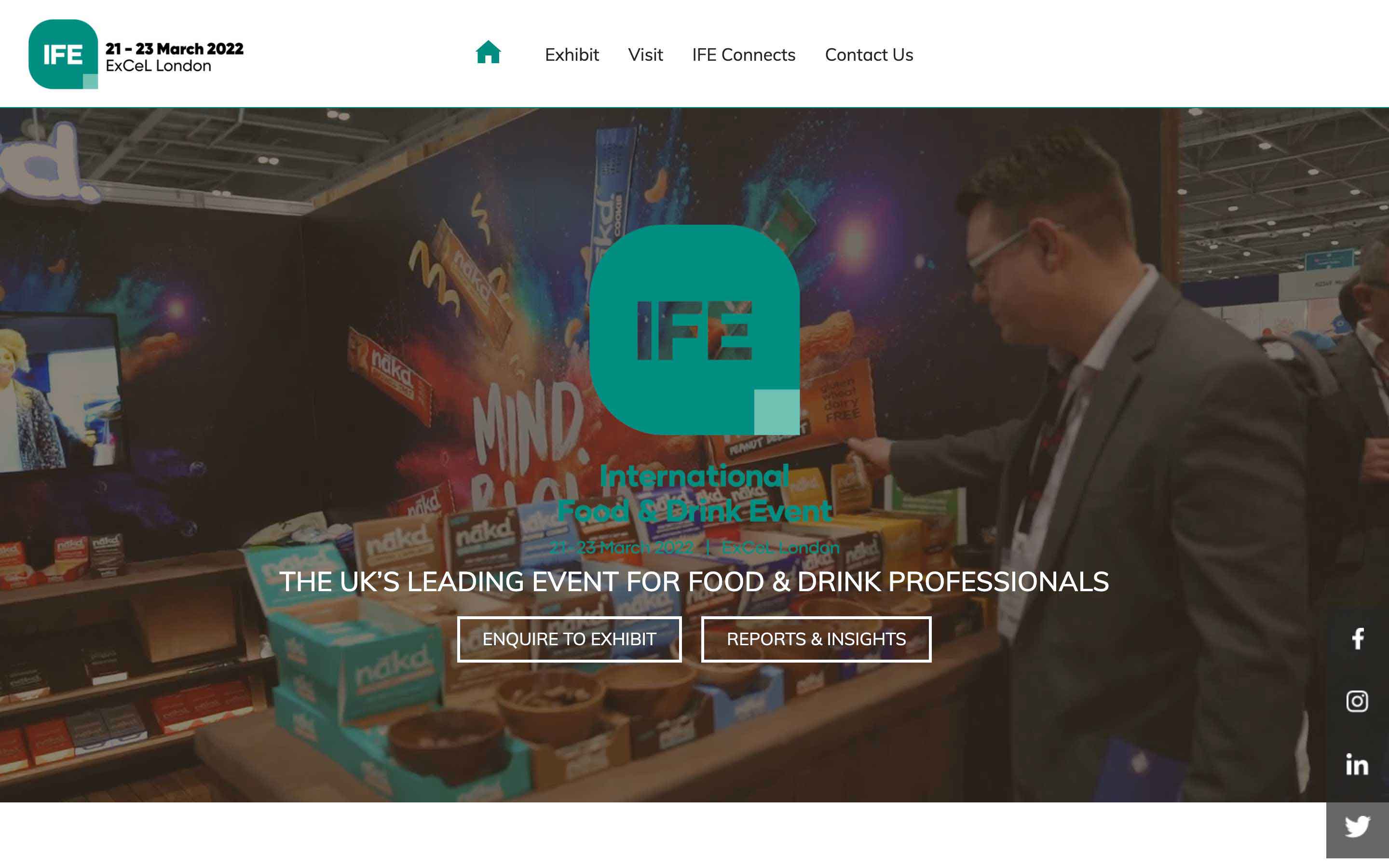 On the one hand, these opinions are highly valuable. On the other hand, the concept of phygital events already have a measurable impact on various targets. The evolution of shopping experience through technology, with a fluid connection between online and offline environments, is reshaping many facets of the way events are organized and lived, regardless of the pandemics' restrictions.
Moreover, with the growth of connectivity (according to Nielsen every Italian spends an average of 2.5 hours online per day) and the success of channels like Facebook Shops and Instagram Shopping, which are redesigning the e-commerce landscape on a great scale, it is fairly logical to take a partial migration of experience for granted.
Snapchat, for example, regularly releases new smartphone lenses to apply in real time to photos and videos, to leverage User Generated Content and develop huge advertising buzz at nearly no cost: from an American theme park which generated awareness by inviting prospects to take a screenshot with a ghost, to turning users into Disney characters, this app seems to be a winner in online events, as well as to amplify a physical experience.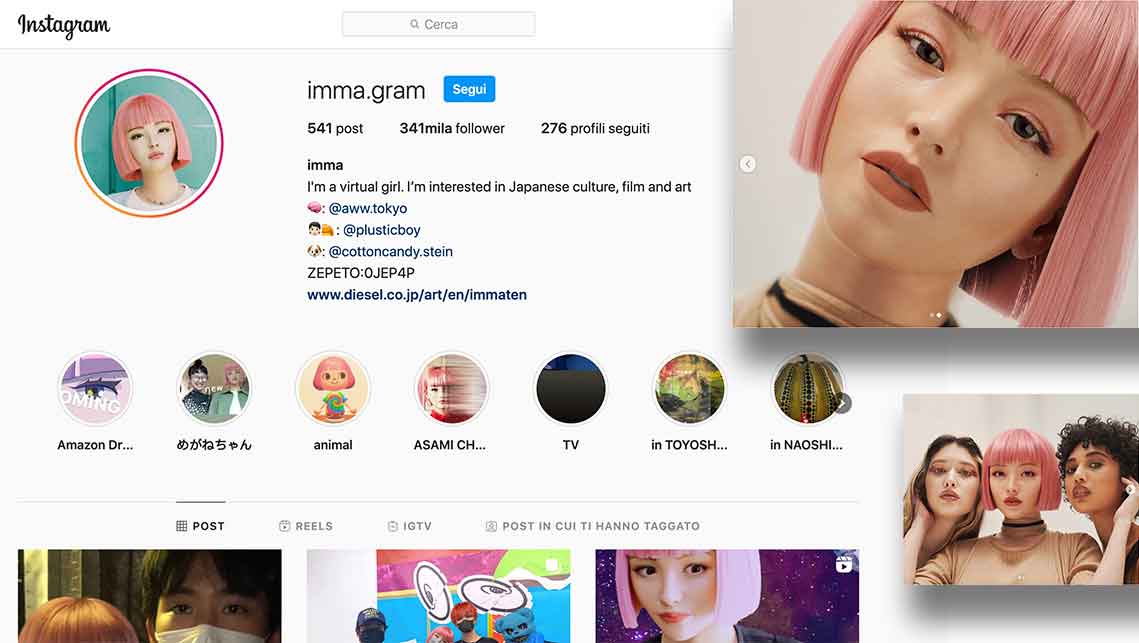 Beyond humankind, also virtual influencers are becoming more relevant. Ikea's Japanese branch has recruited Imma, the first virtual influencer. Her pink bob has become an instant hype, with her domestic adventures centered on "domestic wellbeing", between small spaces to make the most of and training session during lockdown. Today she boasts nearly 350.000 followers, more than many real-world influencers.
In the very dynamic tech market, with its polyphonic vibes, it's the younger generations who push for virtual events, in contexts often easily blending gaming, music and light design, like rapper Travis Scott did on the Fortnite platform: his Astronomical event, during the first lockdown, counted 45 million viewers in 5 virtual shows, presenting his avatar among new songs, digital glitches and other visual effects.
Then there is Twitch, the current temple for real time content, already conquered by many brands. Unlike its competitor YouTube, it is a platform fully devoted to live streaming, totally bypassing the cult of cumulated visualizations. It's the perfect environment for online events, especially when they are built around successful entertainers who are already popular among boys and girls.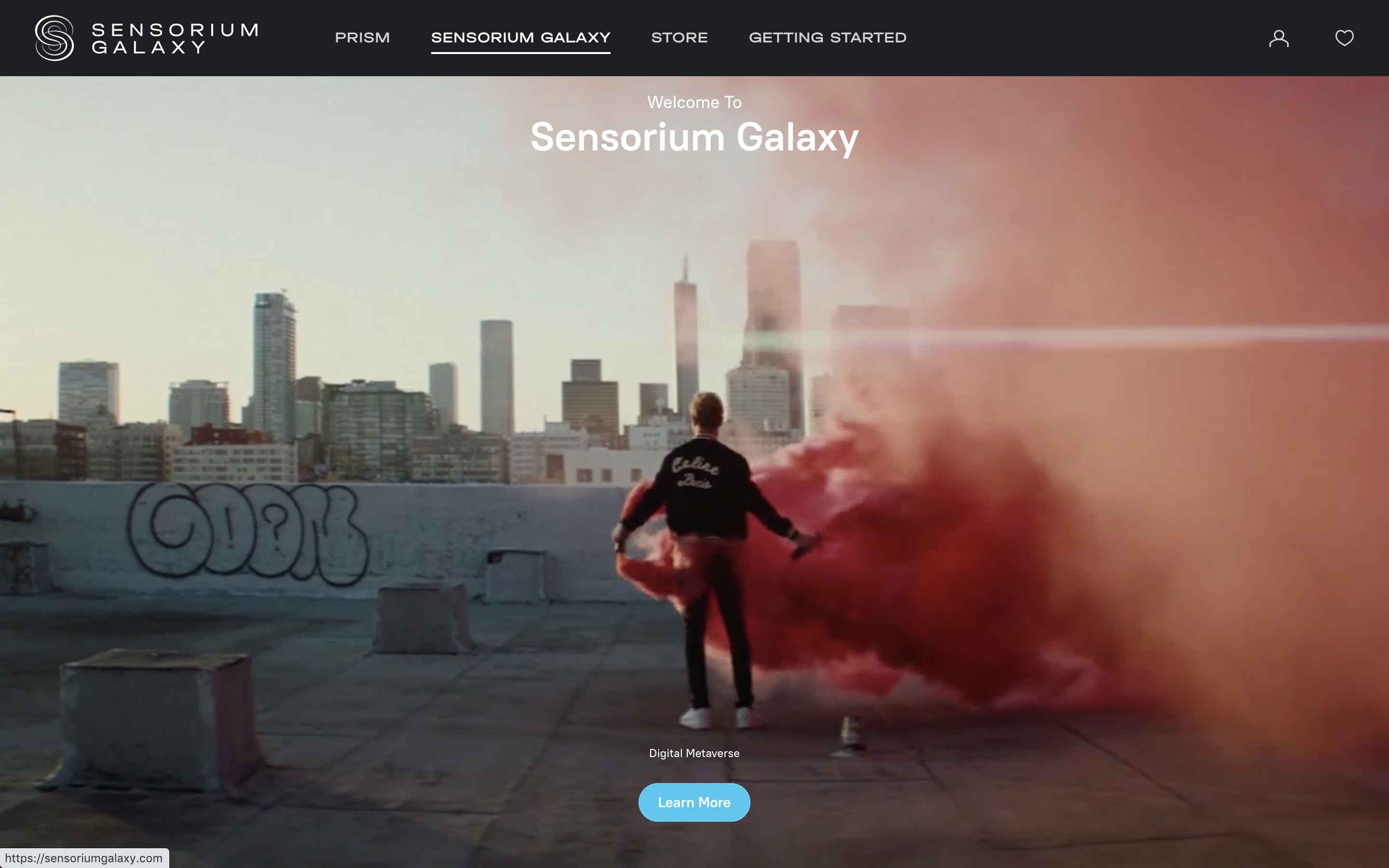 In a nutshell, it's the era of web-based meta-galaxies. Sensorium Galaxy, a platform created by Russian entrepreneur Mikhail Prokhorov, leverages on "sense of presence" and on free artistic expression of users in a 100% virtual environment. It is a high-budget project, which counts among its partners also the famous DJ David Guetta, allowing members to "reinvent their own personality", access premium content and organize events in a context which celebrates AI and blockchain for data sharing.
Back to tangible experiences, brands do not forget physical spaces and human presence. Recently, Hyundai partnered with Vitra Design Museum in Basilea, aiming to promoting cultural exchange among creative institutions in Europe and South Korea. A three-year agreement according to which Hyundai Motorstudio will host 5 different exhibitions. Strictly speaking of museums, the "Future Food" exhibition at NEMO Science Museum in Amsterdam seems quite interesting. In order to bring to the attention the functionality of food and social opinion on what we eat today and will eat tomorrow, it embraces a perfect cohabitation between physical exposition and devices allowing to explore complex themes, with micro-organisms ready to replace animals in our diet, biotech and new sensory experience to live through food.
This takes us back to the beginning, to the doubts on the virtuality of food & beverage, to more or less conventional fairs experienced in the past and to the previous chapters of this Salone mini-saga. Perhaps these latest examples might actually be the pivot of the future of events: a harmonious balance between physical and virtual experience, with less opposing factions and better integration processes.