Salone del Mobile is certainly an important catalyst for brand experiences. As a big event, it clusters the visitors' fruition of brands and products in a category-wide context. In the Salone week, however, this same experience spreads out beyond the "Fair" in a more specific and delocalized fashion. We're obviously referring to Fuorisalone: an initiative mixing enthusiasm, curiosity about innovation and business.
As a Salone collateral, Fuorisalone enjoys several peculiar traits. Firstly, its connotation as a constantly renewed and very attractive "limited edition". Then, the opportunities it offers to local venues (independent showrooms, bars and restaurants) to link with the Salone/Fuorisalone brand through crowded micro-events. The central role of spectacularization. The diffusion of events, on the one hand, but also their clustering in few "islands" in the city, creating temporary "design districts" in a kind of urbanistic resemantization which turns Milan into a city open to discovery not only for tourists, but also for Milanese dwellers. Finally and especially, the chance for brands to offer unique experiences in exceptional locations, out of the shared spaces of the Fair, in proprietary contexts or anyway more directly controllable ones.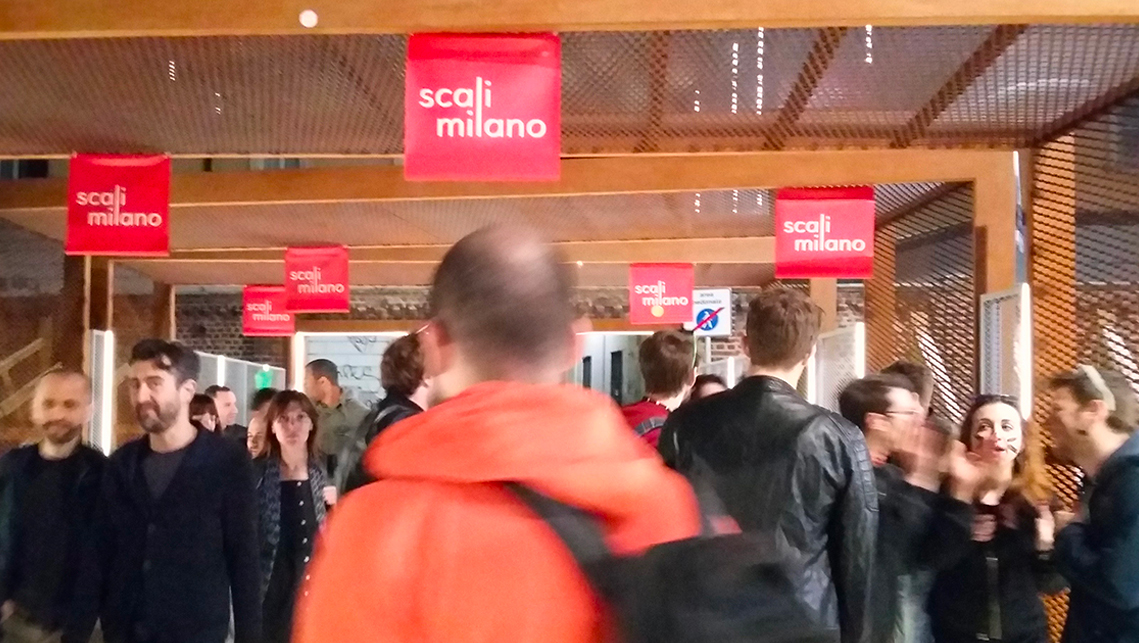 If in 2021 Salone del Mobile (and Fuorisalone) hadn't taken place, what would remain of all that? For sure, the Milan-related side of the matter would have suffered greatly. But thinking of the world of design, it is worth considering two ways in which brands already successfully realize an atomization of customer experience, 365 days a year: in-house events and the transformation of showrooms.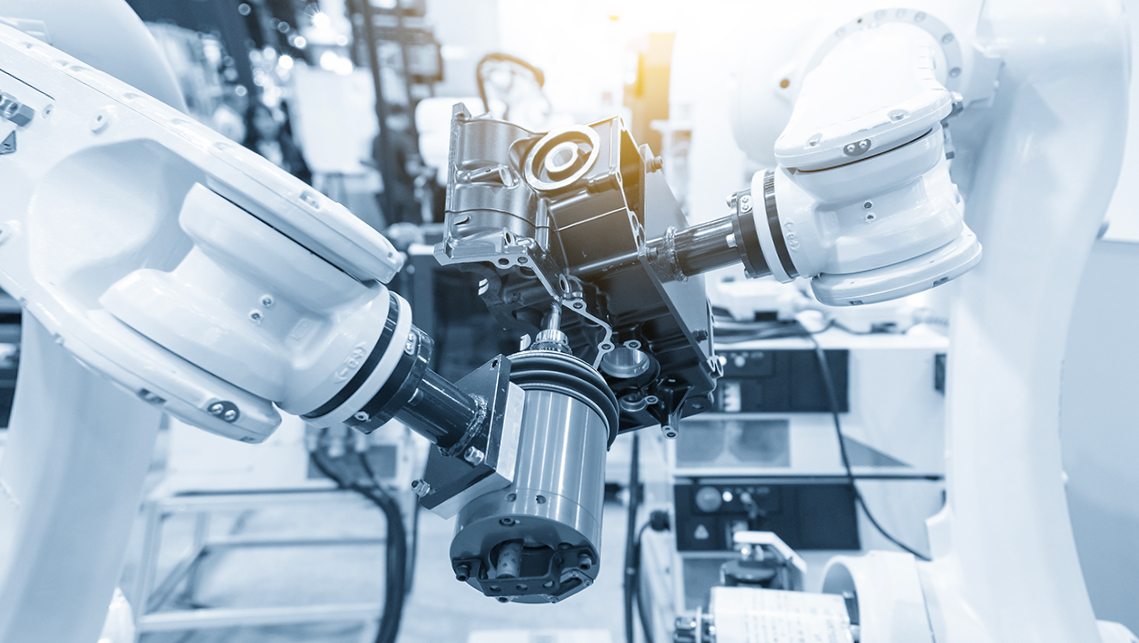 In-house events are more and more commonly used by the "champions" of Made in Italy, not necessarily in the field of design, but rather in that overlapping area between industry and craftmanship where high-end technology joins the ability to win the challenges of tailor-made products. In such cases, the production facilities become the key location where partners (customers and prospects) can directly experience brands in the very "forge" where highest quality is shaped: a celebration focused on excellence, all the more important now that reshoring seems a big trend for the protection of Made in Italy.
Thus said about industrial manufacturing, design brands leverage on showrooms as the main attractor: a format which in the latest year has evolved from "place to see" to "place to live". Showrooms and flagship stores - not only for the design brands but also for tech companies, now that domotics and IOT create interesting overlaps - become the reference to dive into brands for many different targets: prospects, professionals and intermediaries. Conceived to provide immersive experiences and elicit emotions, they are a location where, all year long, it is possible to get in touch with both the "tangible" and the "intangible" aspects of design and hi-tech. This diffusion takes place not only in time, but also in space, since the closing of Italian points of sale (as in the case of Geox) corresponds to new openings of luxury showrooms around the world.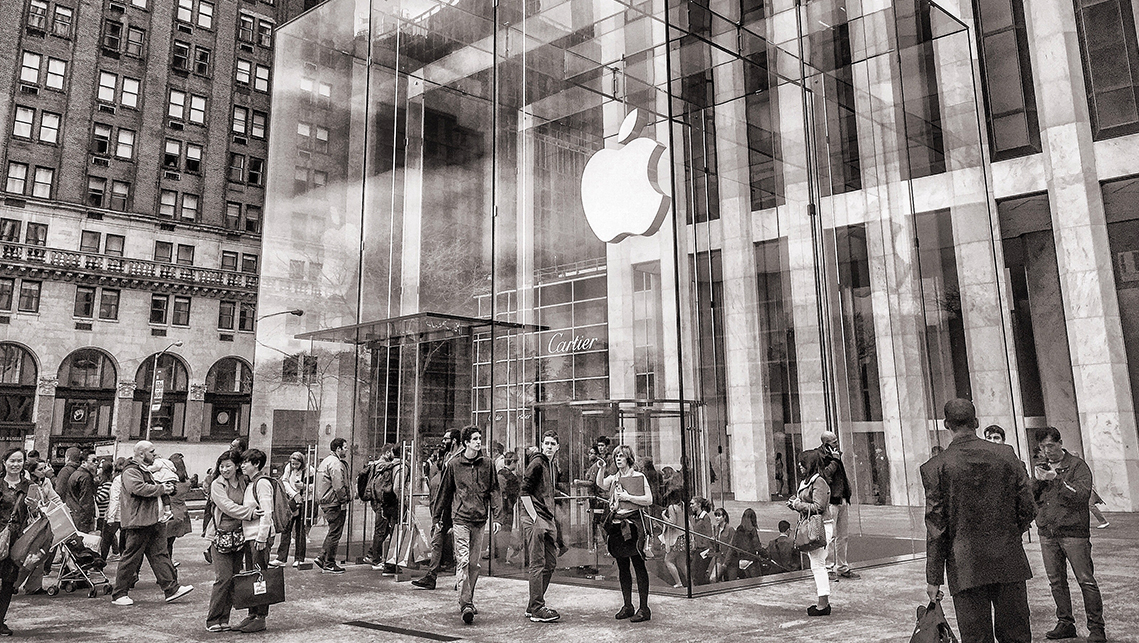 In conclusion, the "here and now" trait of Salone and Fuorisalone sparks a scintillating celebration of experience. Yet globalization and the overlapping of design and technology concur in favoring the birth of locations for brand experience which can be enjoyed beyond the time and space limits of an event.