The most common wearable is the smartwatch: during 2021 the market has grown by 23% compared to 2020, with Apple being the most popular brand, followed by Samsung and Huawei. Smartbands are becoming more and more requested: a compact and cheaper version of the classic smartwatch, but still providing the most desired features, where the leader is Xiaomi with its Mi Band.
Wearable technology is also used in the medical field: from the popular Apple Watch (an ad was dedicated to its use in helping people) to most specific products; portable ECG monitors, like Withing's Move ECG which allows the patient to take an ECG and send it directly to the doctor, OMRON's HeartGuide that measures blood pressure, and the sophisticated CGM (Continuous Glucose Monitoring) for diabetic people.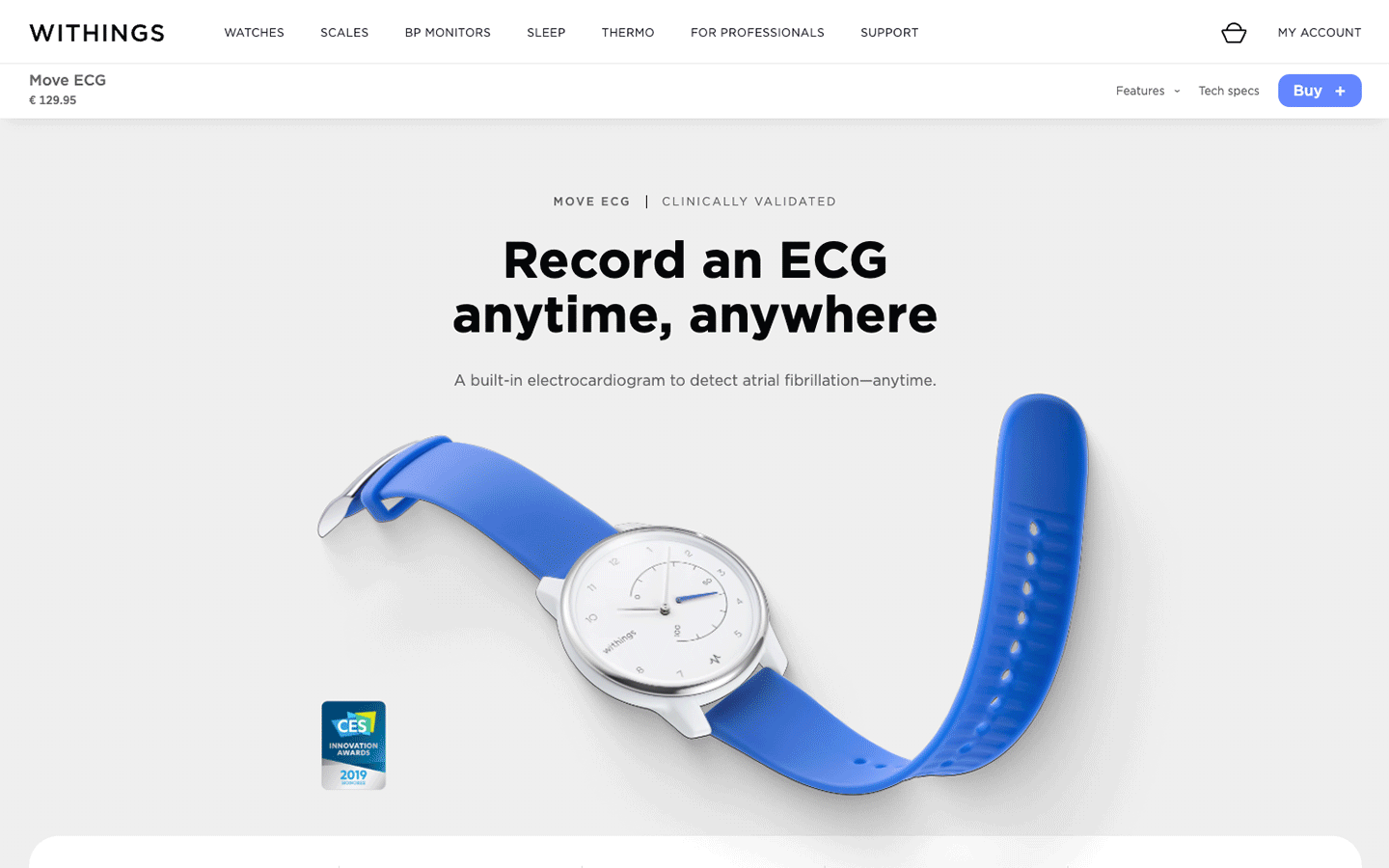 Wearables for pets feature GPS and are connected directly to our smartphones, like Apple AirTags or specific products such as Kippy: once at the neck of our pet they'll allow us to always know their position.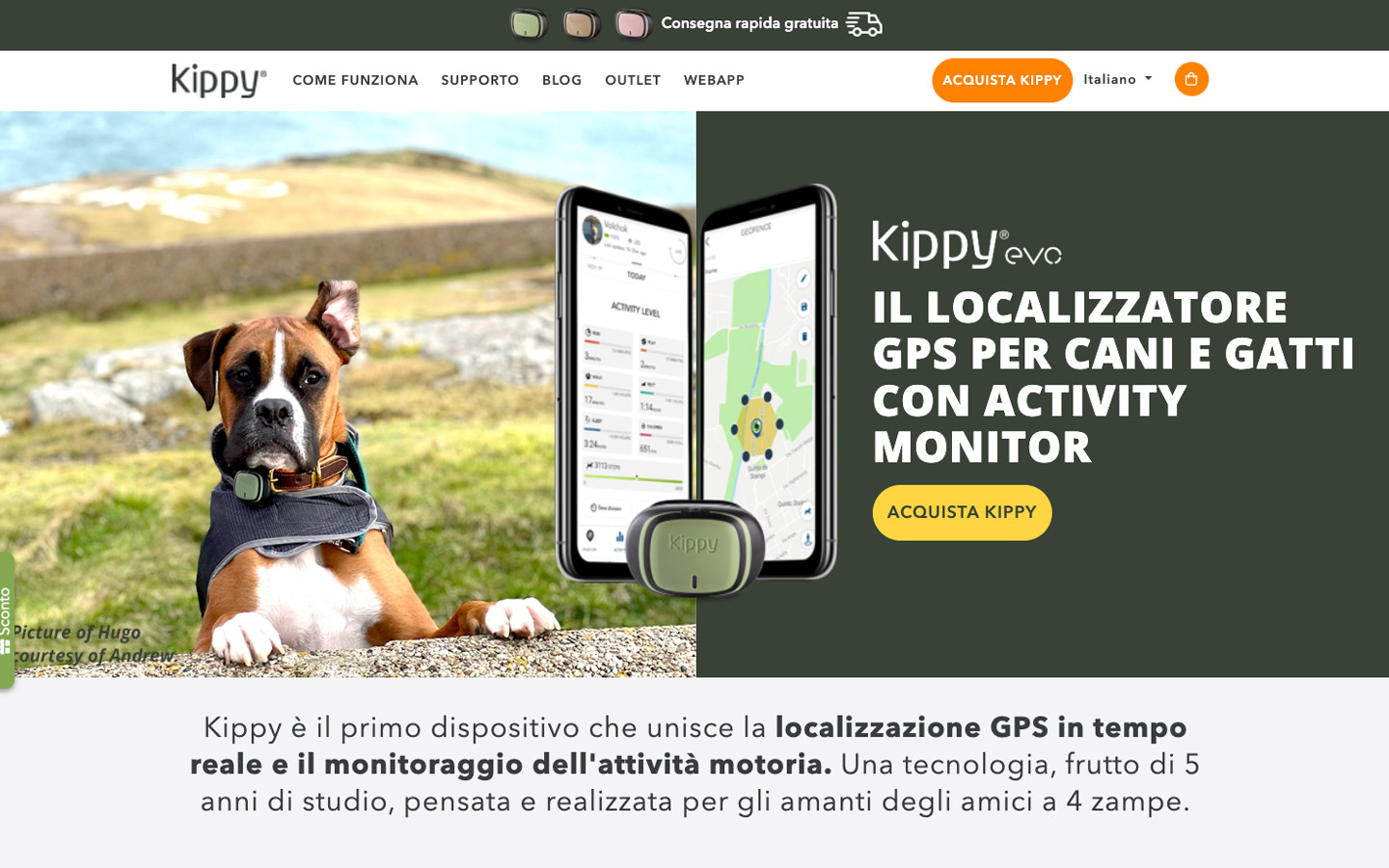 The constant evolution of technology leads us to think about the future of wearables as we know them today.
They might be integrated to smart clothes, covered with powerful and more advanced sensors. Many start-ups are already investing in this technology, such as Xenoma and B10NIX that invented smart sportswear, and Digitsole, creators of a smart shoe insole.
Not only clothes, but also accessories are getting smarter. RayBan and Bose developed a new concept of hearable technology that overcomes the classic wireless headphones, with a pair of sunglasses that feature speakers within the frame.
What if technology became part of us without being worn? The answer is given by smart tattoos; interactive drawings applied directly to the skin and capable of communicating with other devices through one simple touch. A smart tattoo can become a touchpad, a tool to control your smartphone remotely and a way to share data through NFC.
The popularity of objects connected to the internet, and the Internet of Things in general, nourish this market, guiding it to new solutions and innovative expressions of wearable technology.