ATC - AllThings Communicate's portfolio of onsite communication now counts a new important project, along with the success stories created for Purina, Nespresso and Nestlé Infant Nutrition in the Swiss HQ.
This time, the designated venue is Purina's production facility in Portogruaro, which today employs a staff of nearly 250 and is one of the most innovative and advanced in terms of both production and reduction of environmental impact: since 2003, it has been acknowledged as one of the main models to follow among Nestlé Purina factories in Europe.
"What guided the design was the will to bring Purina's corporate identity to life also in a location where safety and functionality are the main drivers for rules and priorities", says ATC's General Manager Donatello Occhibianco. "This is why we started with a thorough site inspection, not only to accurately evaluate the space, but also to fully understand the daily interactions and the facility's workflow. The constant dialogue with our contact people in Purina has also been crucial."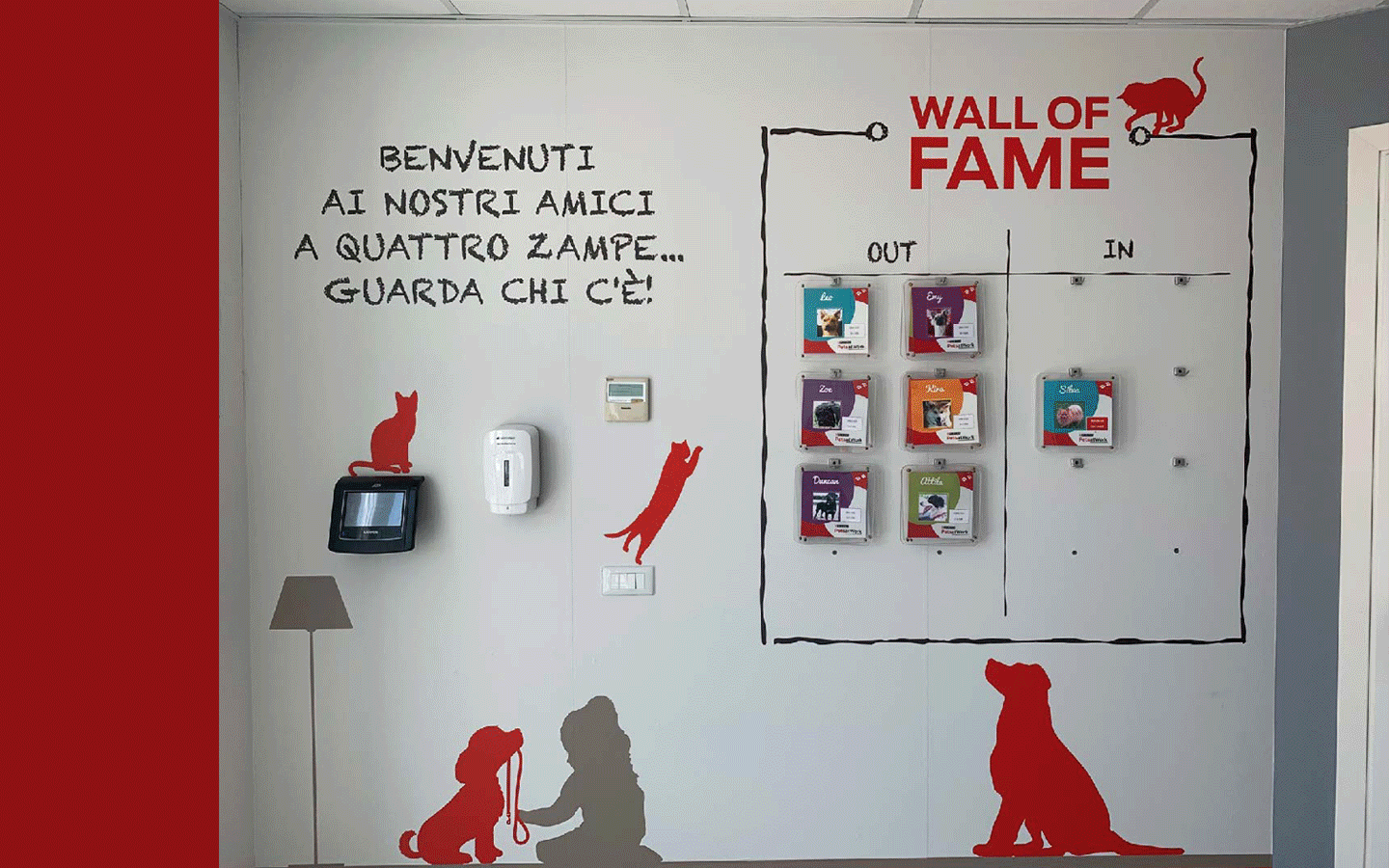 "The result", explains Luigi Dellacqua, creative supervisor of the project, "is the harmonious match of functional signage and brand identity, culminating in the communication designed for the Pilot Line, where descriptive and educational intentions have been integrated, bearing in mind the internal staff but also the visitors of this state-of-the-art factory."
"ATC has been an essential partner in translating our communication needs into visual and tangible tools, able to both inform and engage people who experience our facilities every day, conveying a clear and linear storytelling to external visitors as well", declared Nihan Çelik, Factory Manager Nestlé Purina.