Mielizia is the trademark of the members of CONAPI, the Italian National Beekeepers Consortium (Consorzio Nazionale Apicoltori), a cooperative enterprise that operates with the focus on biodiversity. This guarantees across-the-board quality within the product portfolio, which in addition to honeys and royal jellies, includes compotes, supplements, ice cream and organic shortbread.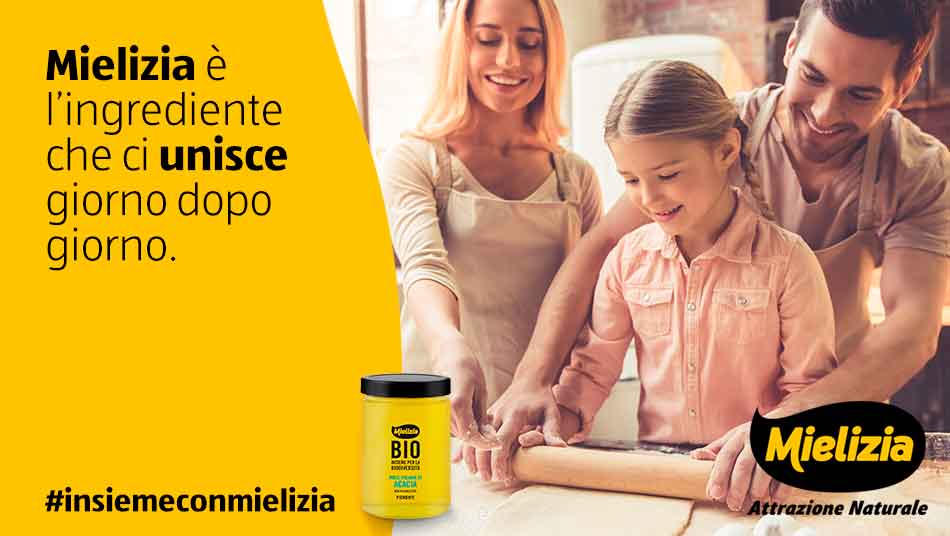 After the hard months of lockdown, the aim of the brand was to communicate to families with a direct but empathetic approach the pleasure of spending everyday moments throughout the day in the company of Mielizia: from breakfast to outdoor trips, from work to moments of relaxation, from children's studying to the preparation of excellent homemade recipes.
ATC's digital strategy has seen the campaign run on some of the most functional narrative formats, carousel ads and stories, splitting creativity into the subjects "life as children" and "life as adults", with two distinct storylines. The choice of engaging visuals suffused with a positive light, an expression of well-being and naturalness, incorporated in both cases emotional texts and hashtags selected following a careful analysis phase.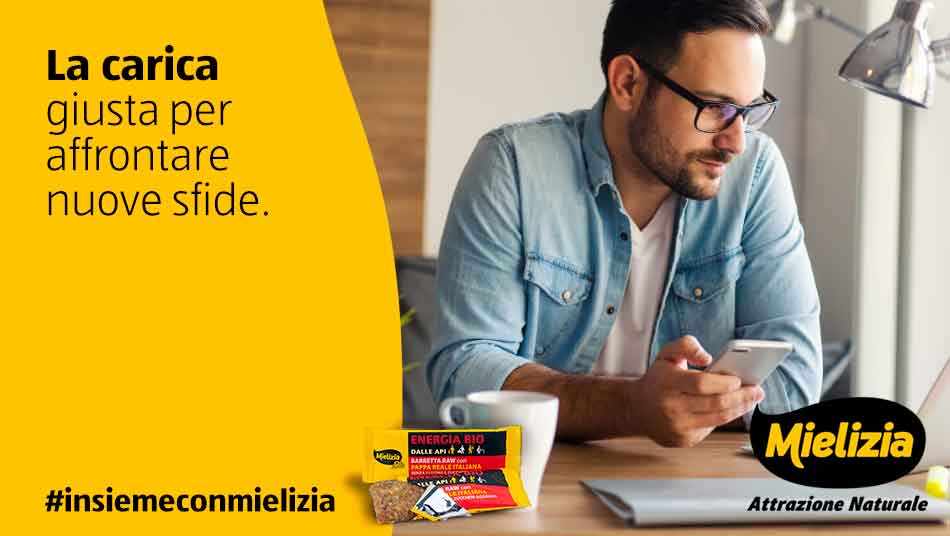 #insiemeconmielizia (#togetherwithmelizia), one of the hashtags that best represent the project, has been the leitmotif of a campaign strongly oriented towards quality sharing, no longer in a context of isolation – finally.