ATC - All Things Communicate bids farewell to the red colour, the stylized balloons and the lettering which have signed for years the company's image. The renovation takes the shape of a new logo featuring a "contemporary classic" design which will be with us for the years to come.
The company name has been redesigned completely, drawing inspiration from the Bodoni family, in consistency with the Lust font, which has already been used in corporate communication to add personality to our website and presentations.
Black and the circle are the colour and shape we have chosen to complete the logo. Essential and clean on the one hand, soft on the other hand, elegant on the whole, to suggest that ATC-style which our partners acknowledge in us: a mixture of reliability, openness and aesthetic sense.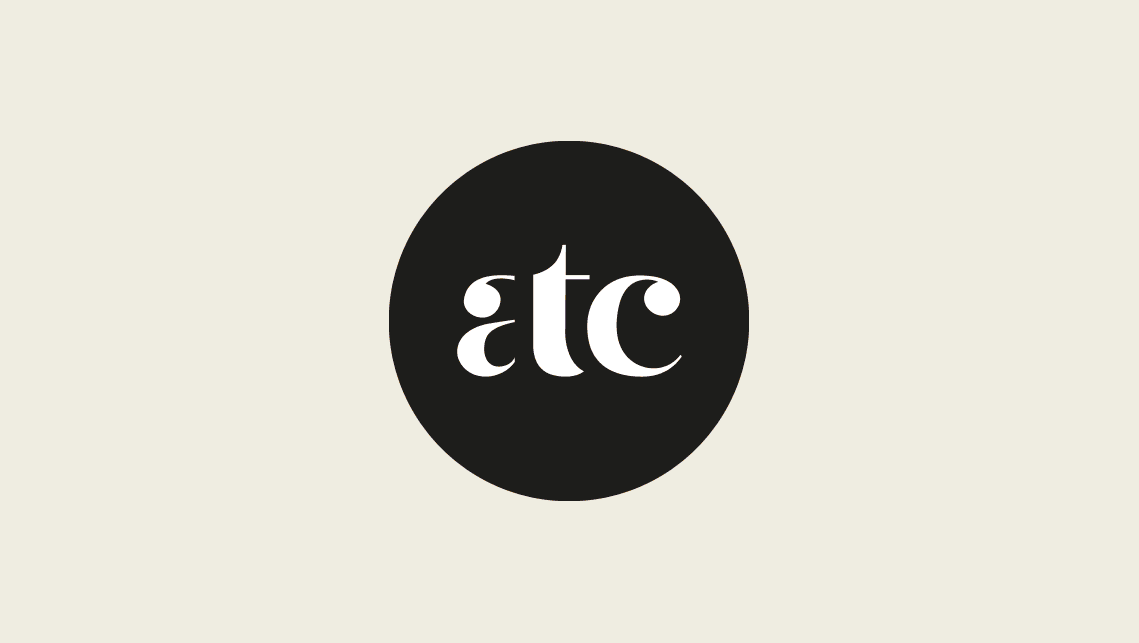 Black… but not absolutely. From season to season, the logo will live on coloured backgrounds, according to a palette which our art directors will choose according to the current trends, or experimenting with new matches: a range of shades to pick and mix, to spice up our new soul with creativity, lightness and freedom.
As you can imagine, we are very happy to wear this new dress. What about you… do you like it?